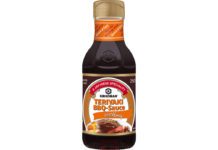 Kikkoman reckons it can fire up summer sales this year with a new addition to its range of sauces fit for any summer barbecue.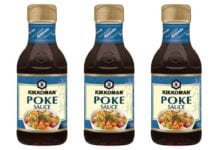 Kikkoman launches its own version of a Hawaiian delicacy .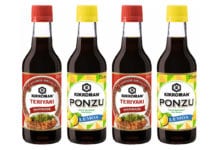 GLOBAL soy sauce brand Kikkoman has stepped up its NPD game, introducing more Japanese flavour to the UK market.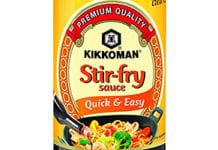 SOY sauce producer Kikkoman is stirring up its stir-fry line with a new name and a new look. Its Sukiyaki Sauce is now Kikkoman Stir-fry...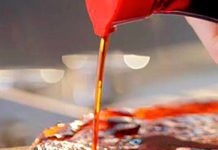 WATCHING Jamie Oliver and Gordon Ramsay rattling their pans on TV has inspired a generation of men to take up cooking. And their ladies...