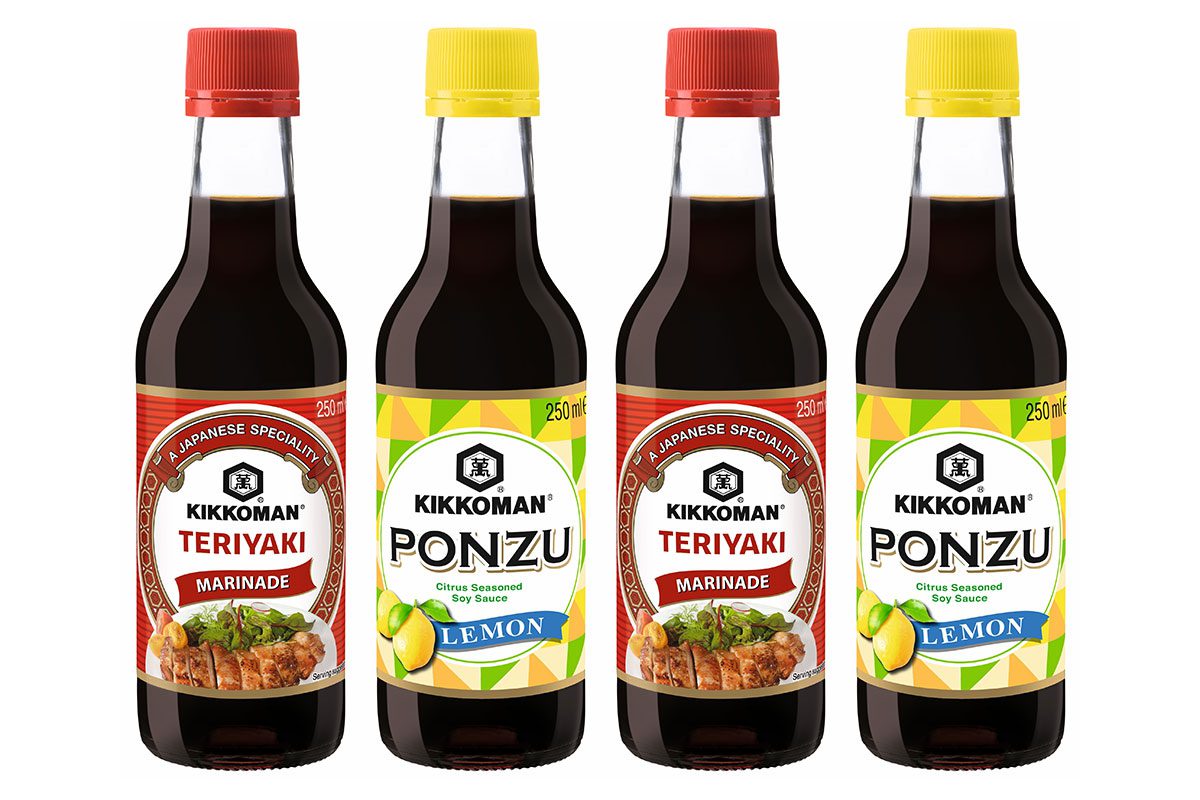 GLOBAL soy sauce brand Kikkoman has stepped up its NPD game, introducing more Japanese flavour to the UK market.
Available in a 250ml bottle, Kikkoman's new Ponzu Citrus Soy Sauce has been described as balancing salty, sweet, tangy and sour flavours.
Ponzu sauce is traditionally used as a sauce for meat and fish dishes, as well as dressing for salads, and Kikkoman feels the UK market is now ready to embrace the Japanese staple.
Bing-yu Lee, general manager at Kikkoman UK said: "Despite lack of familiarity, our research showed strong consumer interest in Kikkoman Ponzu, and with a desire to explore usage options.
Kikkoman has also expanded its portfolio of teriyaki sauces by rolling out a family of new products."
Flavours in the range are: Kikkoman Teriyaki Sauce with Roasted Garlic; Kikkoman Teriyaki Sauce with Toasted Sesame; Kikkoman Teriyaki BBQ-Sauce with Honey; and Kikkoman Gluten Free Teriyaki Sauce Marinade.