Tag: Halewood International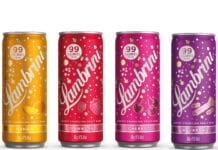 LAMBRINI has entered the alcohol spritz category with the launch of a new range of RTDs.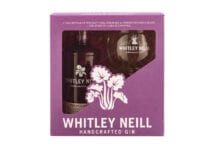 Halewood is getting ready to roll out a range of Christmas packs that could be ideal for adults in need of a stocking filler.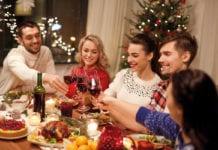 As the nights draw in, warming reds take centre stage, while sparkling still proves to be a hit across Christmas celebrations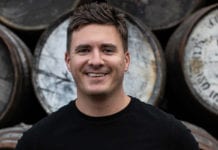 Scotland's first tequila company has unveiled a new range and a UK distribution deal, as it targets a wider audience.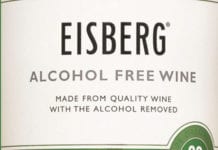 EISBERG has introduced a no-alcohol version of white wine, Sauvignon Blanc. The brand owner Halewood International says the wine has only 28 calories in a...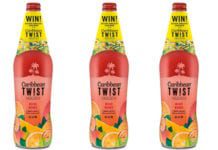 Designer sunglasses are on offer in a competition on packs of Halewood International's Caribbean Twist. For a chance to win one of 52 pairs of sun...