As the nights draw in, warming reds take centre stage, while sparkling still proves to be a hit across Christmas celebrations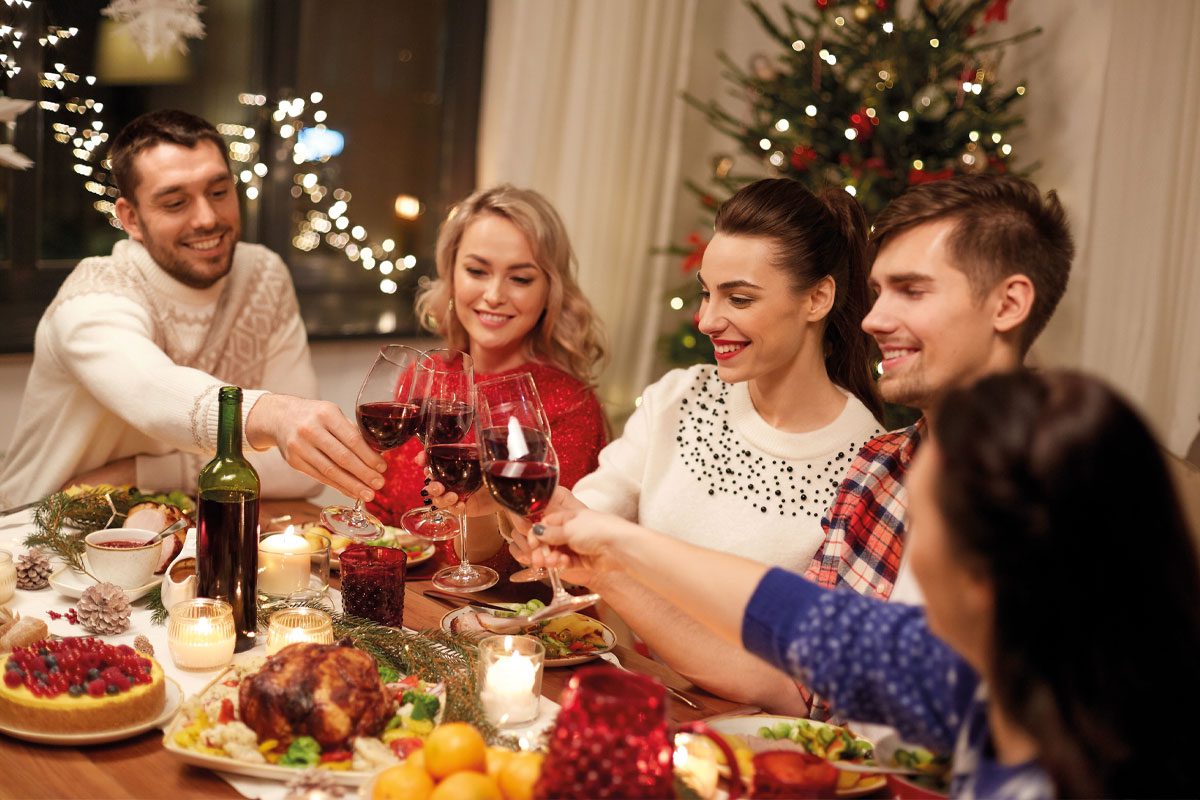 BEING one half of a Cliff Richard Christmas number one is about as festive as a category can get, and wine definitely brings merriment to many Scottish celebrations.
When Christmas is in the air, a pulled cork is seldom far away. That's particularly good news for convenience retailers as, in addition to the big day itself, there will be plenty of impromptu parties taking place throughout the season.
No one likes to arrive at a party empty handed, which is exactly when the local convenience store can come into its own.
Andrew Turner, director of wine at Halewood Wines and Spirits, said that the firm sees an opportunity to grow sales in convenience this Christmas.
"The festive weeks are times of parties and social occasions, which means buying a lot of last-minute wine to bring for the hosts.
"Retailers should make sure there's a good selection of white wines, fizz and alcohol-free options in the refrigerated sections, so shoppers can pick one up on their way to the occasion."
As well as covering the bases with white, fizz and alcohol free, Turner suggested retailers reassess their red selection ahead of the festive season.
When the weather gets cold, Turner reckons warm reds come into their own.
"In the winter period, especially around Christmas, warming reds will be in demand," he said.
"World-class Rioja brand Marques de Caceres is a bodega that constantly marries innovation with tradition to appeal to the modern wine drinker. "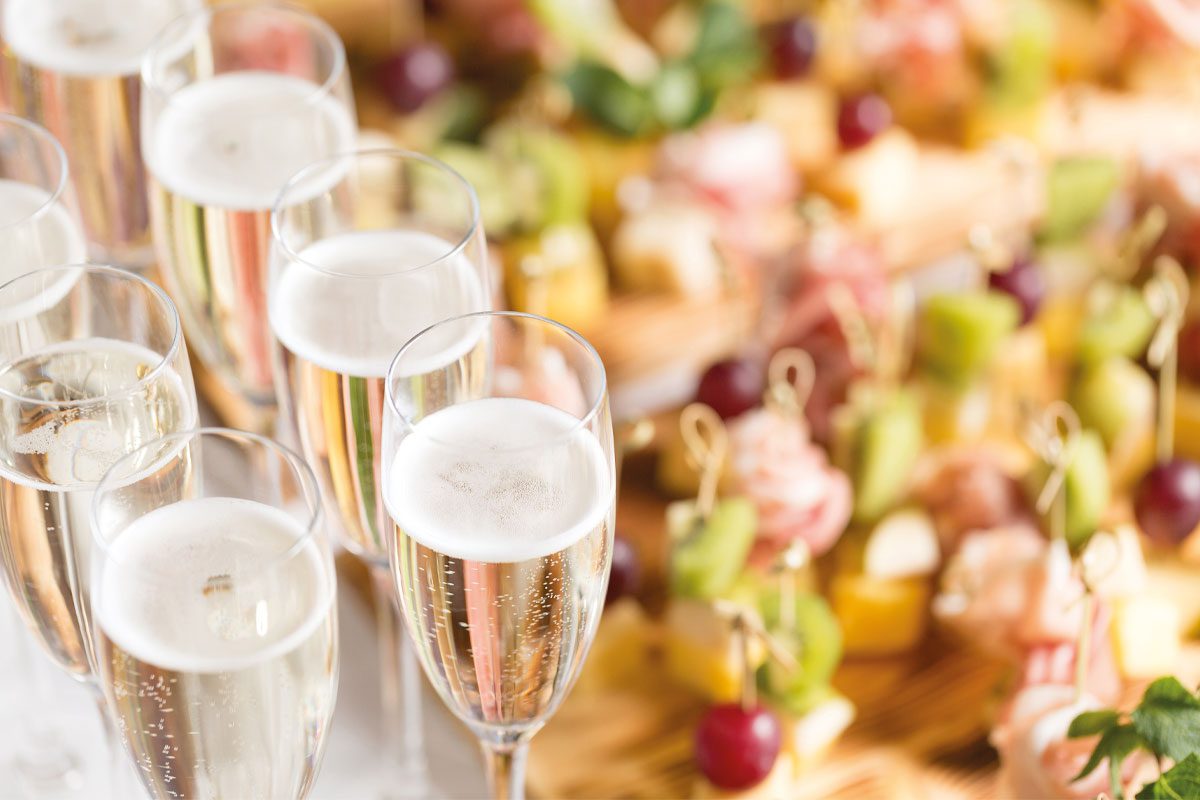 "Meanwhile sparkling wines are perfect for celebrations of all kinds. "
"Prosecco is still the go-to celebratory drink, such as the Colle Baio Organic Prosecco by II Colle – the first organic Prosecco Superiore DOCG (Denomination of Controlled and Guaranteed Origin) produced by II Cole. "
"However, English sparkling wine is also seeing a surge in popularity. It's more than doubled in the last year, from equivalent of around 6.8 million bottles in 2017, to 15.6m in 2018."
Herchelle Perez Terrado, category controller for wines and spirits at Bestway Wholesale, agreed that there's a huge festive opportunity for wine this Christmas.
"Wine – particularly sparkling wine – continues to be a staple choice for many consumers, largely in light of the Prosecco trend that kick-started this a few years ago. "
"Stocking a variety of sparkling options will almost guarantee a healthy flow of sales for retailers in the run-up to Christmas. "
"In 2013, 98m bottles of sparkling wine and Champagne were purchased in the UK; last year, 164m were purchased, with around a quarter of these being drunk on Christmas Day or New Year's Eve," she said.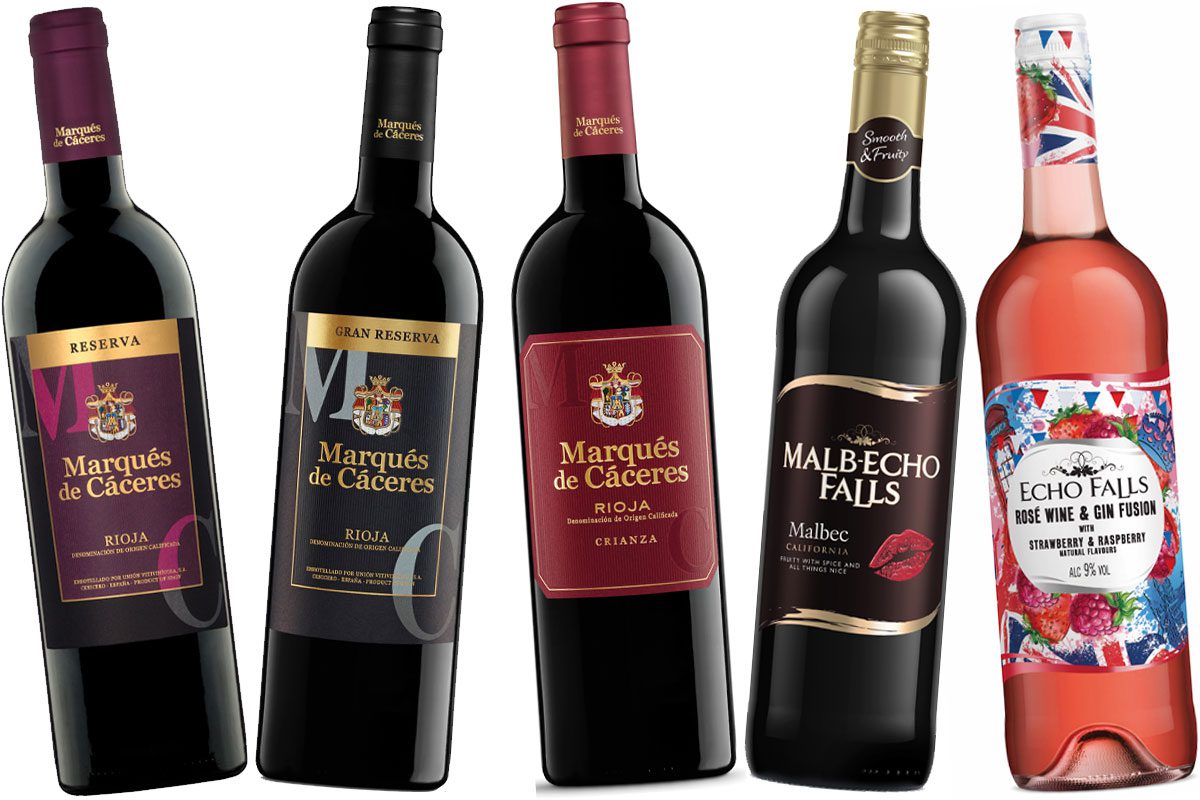 At Accolade Wines – the firm behind Echo Falls – trade marketing boss Paul Hillier suggested that premiumisation will be the key trend for convenience retailers this Christmas. Hillier reckons retailers need to stock accordingly to take advantage of this.
"We are seeing a premiumisation trend driven in part by consumers trading up, especially during the Christmas season. "
"Wines from brands such as Hardys, Kumala and Mud House provide consumers with this option, as all are premium ranges from well-established brands."
"We are also seeing a premiumisation trend driven by the successful introduction of new brands such as Jam Shed, which is growing at 138% in value and volume. They are well-recognised brands that consumers trust and are easy to shop, with strong investment to ensure they connect and engage through the purchasing journey," he said.
On grape variety, Hillier had similar views to Turner, suggesting red is right for a Christmas night.
"As the winter nights draw in and consumers opt to stay in, stocking up on must-have winter wines is essential for retailers. "
"Red wine is the fastest growing wine on the market at 1.9%, with Malbec driving this at 24.4% and a value of £265.9m in a market worth £2.39bn. This year we launched MalbEcho Falls, a new Malbec varietal under the umbrella of our best-selling brand, Echo Falls."
"Echo Falls is perfectly placed to drive further category growth and consumer interest in Malbec as it is a brand of mass scale and popularity which gives consumers the confidence to try a new style of wine," he said.
As well as Malbec, Hillier said sweet red wines are enjoying "strong growth", particularly in the winter.
"Mainstream premium brand, Jam Shed, is a must-stock for retailers, especially at Christmas. Growing year on year at 138.1% in value growth and 138.6% in volume growth it's ideally positioned to inspire purchase and drive sales for retailers. "
"Jam Shed is the perfect base for mulled wine with its rich, opulent sweet red berry flavours balanced with a subtle hint of vanilla and spice. "
"This Christmas, we will encourage customers to enjoy Jam Shed on winter nights by including mulled wine recipes via on-pack neck flags,'' he said.