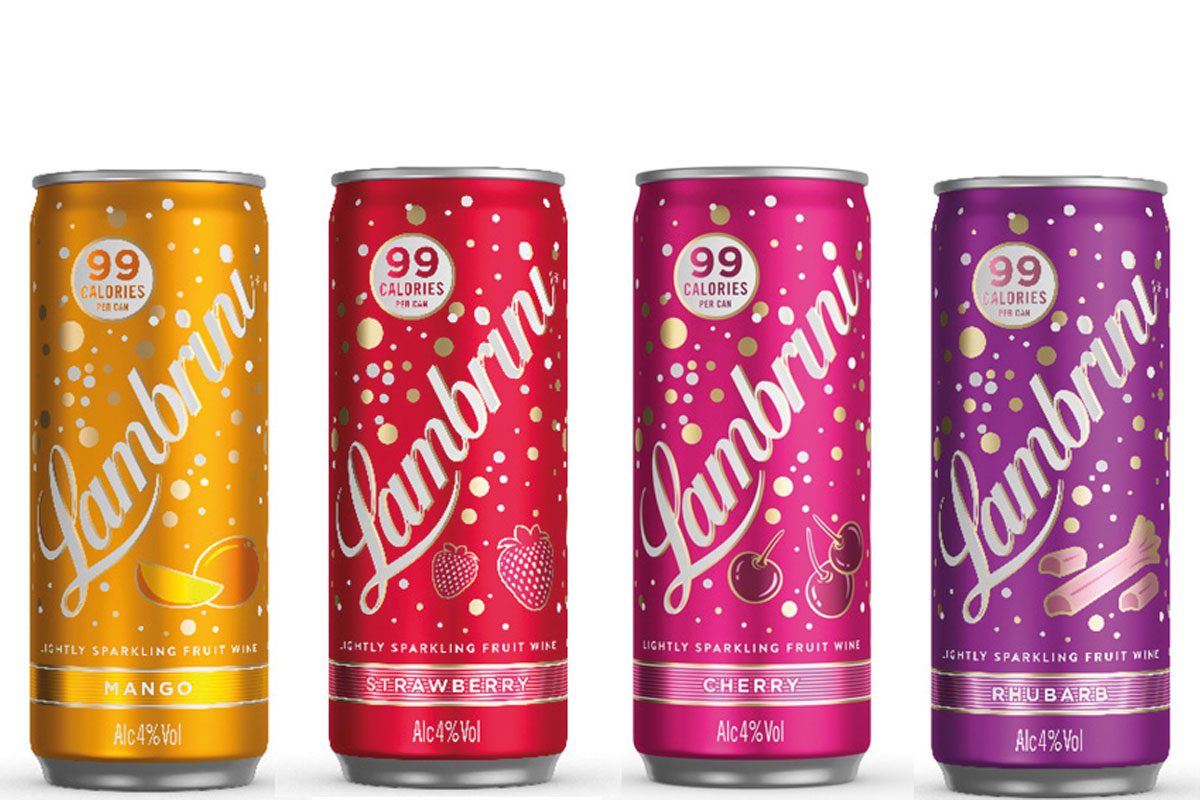 LAMBRINI has entered the alcohol spritz category with the launch of a new range of RTDs.
The new Lambrini Sprits cans are available in Mango, Strawberry, Cherry and Rhubarb flavour. Each RTD can boasts 99 calories and an ABV of 4%.
Graeme Sharp, brand manager for Lambrini at Halewood International, said the range taps into the increasing demand for convenient formats.
He said: "As we approach the spring/summer season, convenient drinks formats for barbeques and picnics are key. Our new range of ready to drink Lambrini cans, with their line-up of much loved fruity flavours is perfect for tapping into this opportunity.
"From the fantastic reaction that we've had from shoppers both for the return of our Cherry and Strawberry flavours and the launch of Mango and Rhubarb and Ginger flavours towards the end of last year, we're confident that this exciting new offering will provide retailers with a significant sales opportunity as shoppers continue to seek out convenient, great tasting alternatives to prosecco and fruity wines at a really accessible pricepoint."
• Lambrini relaunched its 4% ABV Cherry and Strawberry flavours at the end of last year.
The brand also launched its new Mango and Rhubarb and Ginger flavours at the same time as the relaunch.