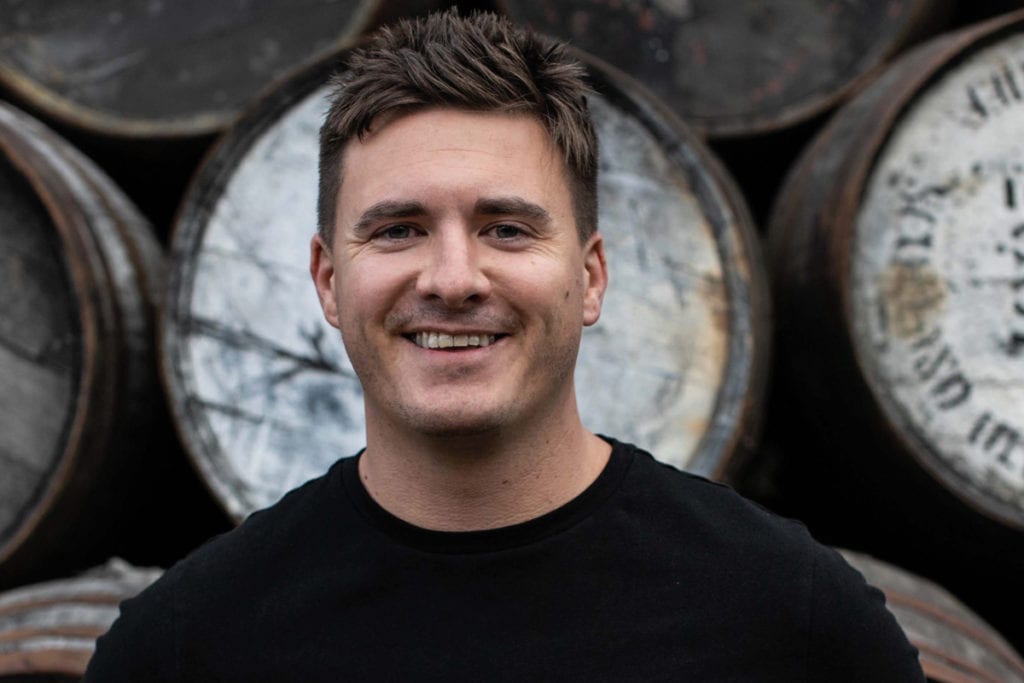 SCOTLAND'S first tequila company has unveiled a new range and a UK distribution deal, as it targets a wider audience.
UWA Tequila was launched two years ago by Michael Ballantyne, who was born in Scotland and raised in Texas.
He decided to mix the drinks of his two homelands, creating the world's first tequila that is fully matured in Speyside single malt whisky casks.
The firm has now released its own oak-aged core range: featuring one of the same expressions from UWA and two brand-new varieties.
Its 'Storywood Tequila' range will be distributed by Halewood International, after the two firms signed a new deal.
Ballantyne commented: "Storywood is the next chapter in my tequila spirits journey.
"It's a chance to really shake things up in the industry by focusing on cask aged tequilas born in Mexico but aged by Scotland.
"My mission is to make tequila more accessible to a wider audience, encouraging brown spirits drinkers to step outside their comfort zone and be adventurous.
"The team at Halewood really share the same passion and global vision as we do for Storywood."