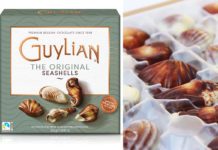 GUYLIAN has shone a spotlight on Fairtrade through a relaunch for the Belgian chocolate brand.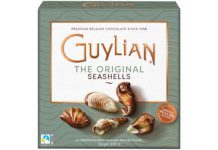 SUSTANABILITY was central to Belgian premium chocolate brand Guylian's recent relaunch.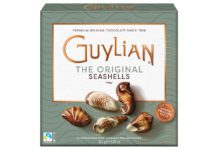 Chocolate seashell brand Guylian has undergone a relaunch, comprising a sustainability-focused packaging overhaul and a new recipe.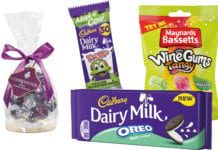 Premiumisation trend could be good for c-stores CONFECTIONERY has been going through some changes, with reformulations and new product development to meet the demands of...