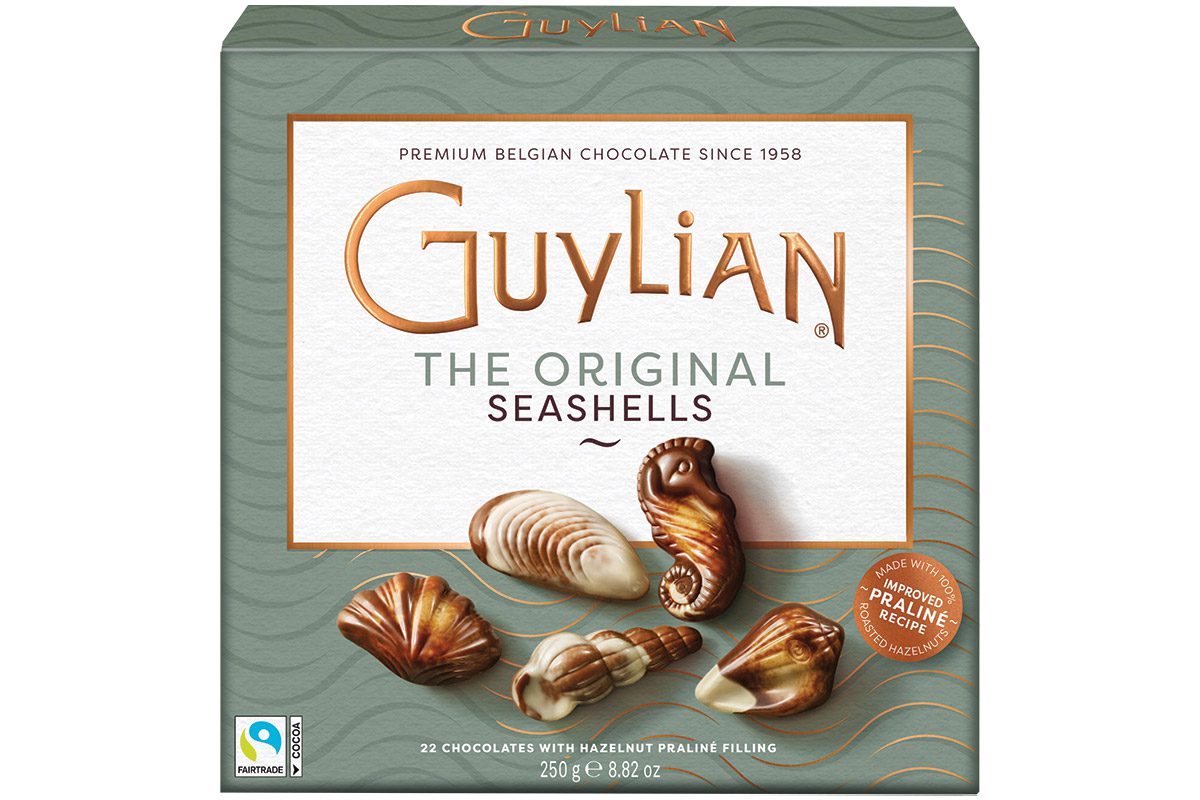 SUSTANABILITY was central to Belgian premium chocolate brand Guylian's recent relaunch.
The brand has overhauled its packaging, which is now 100% recyclable.
Guylian has removed plastic windows from its gift boxes and also replaced brown trays with more readily recyclable clear trays that have had all dyes and carbon removed.
The eco-friendly packaging started appearing on shelves in mid-May.
A spokesperson for Guylian said environmental responsibility is "really important" to the brand.
Tom Snick, chief executive of Guylian, said: "This year will see many exciting changes in store for Guylian.
"From an improved flavour profile to our pioneering sustainability initiatives, and a fresh and luxurious new look design, we're confident that these exciting changes will help us to continue as the world's favourite Belgian chocolate brand."
There's more to Guylian's relaunch than improved recyclability. The brand has also revamped its recipe and its chocolates are now 100% Fairtrade certified.