Premiumisation trend could be good for c-stores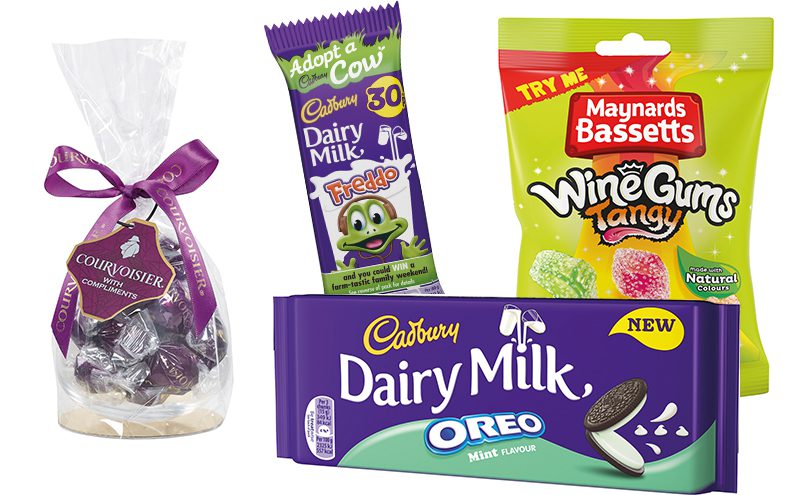 CONFECTIONERY has been going through some changes, with reformulations and new product development to meet the demands of increasingly health-conscious consumers, as well as changing tastes.
To get to grips with this changing category, a number of producers behind some big brands in Scotland's convenience stores have weighed in with their assessment of the category as well as offering some advice on how retailers can shape their offer to best meet the needs of today's shoppers.
Susan Nash, trade communications manager at Mondelez International, was optimistic about confectionery's prospects in convenience stores, suggesting that the category can still do a lot of work for retailers.
"The confectionery category is one of the biggest opportunities to drive sales in your store," she said.
"Confectionery is not only worth a significant value in convenience, it is also the most impulsive category, meaning it can really help you drive your sales – in particular incremental sales."
"Independents generally cannot compete with supermarkets on price but they can offer more unusual artisan products which consumers are just as keen to buy."
Confectionery may be a convenience stalwart, but it's still a category in flux according to Nash, who highlighted how growing demand for premium products was driving innovation on the part of producers.
"We have seen a growing consumer trend for premiumisation, as consumers look to trade up to products which provide added value.
"We also continue to see consumers wanting delicious treats they can really enjoy.
"We have introduced a number of innovations over the past 12 months which deliver to these need states, helping to drive growth in the category," she said.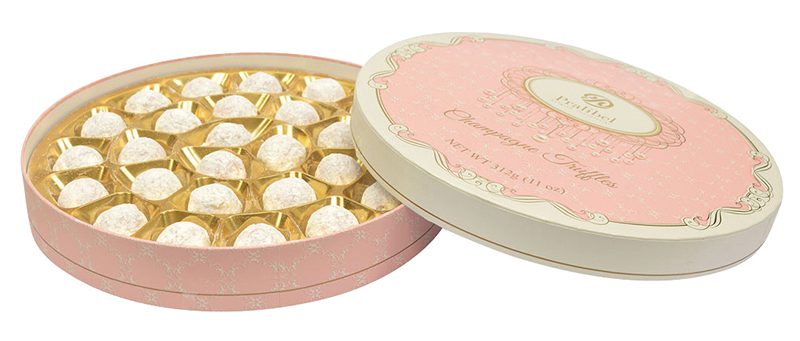 Gary Parkinson, general manager at House of Sarunds, the firm behind a number of premium brands including Guylian, agreed that the demand for premium products in the confectionery category has grown in recent years.
"It is important to remember that consumers now consider chocolate to be a speciality item and are moving away from mass market products in favour of brands with premium ingredients and ethical and environmental credentials," he said.
To build a range that's right for today's market, Parkinson suggested retailers create a comprehensive confectionery offer that includes both impulse and gifting SKUs, across all price points.
He added that while it's a good idea for retailers to keep their existing clientele in mind when building their range, there's also opportunity to pull footfall from further afield with the right products.
"Consumers will often go out of their way to pick up a sharing pack or gift item on their way home from work or leisure so it is important that a local retailer builds a reputation for a well-stocked confectionery offer with great quality products at a competitive price.
"Little extras add up and can increase overall sales so it's a good idea to think about where to place a stand."
"Independents generally cannot compete with supermarkets on price but they can offer more unusual artisan products which consumers are just as keen to buy."
The treating opportunity highlighted by Parkinson was also flagged up by Andrew Ovens, marketing manager at Big Bear Confectionery, who reckons that despite all the attention that's been cast onto high sugar SKUs in recent years, the desire for something special still remains amongst many shoppers.
"Consumers see sugar confectionery as an occasional treat to be enjoyed in moderation, and consumers know these products are high in sugar," he said.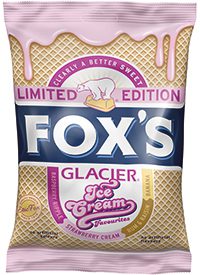 To help retailers capitalise on this demand, Ovens offered some advice on how retailers can improve their impulse offer, leading to more treat purchases.
"Confectionery is commonly purchased on impulse. A price-marked pack will catch a consumer's eye, especially if it's placed strategically such as near the till area.
"These little extras add up and can increase overall sales so it's a good idea to think about where to place a stand of confectionery products which have an appealing offer," he said.
Creating an appealing offer in part depends on the customer a retailer is trying to attract. When it comes to identifying the confectionery shopper, Ovens also suggested this can be a little bit trickier than in other categories, as retailers must appeal to both children and adults.
"Children are big consumers of confectionery but adults are the key decision makers in the purchasing process, as it is ultimately up to them what they decide to buy for their child.
"It's about stocking items which strike a balance between the two audiences."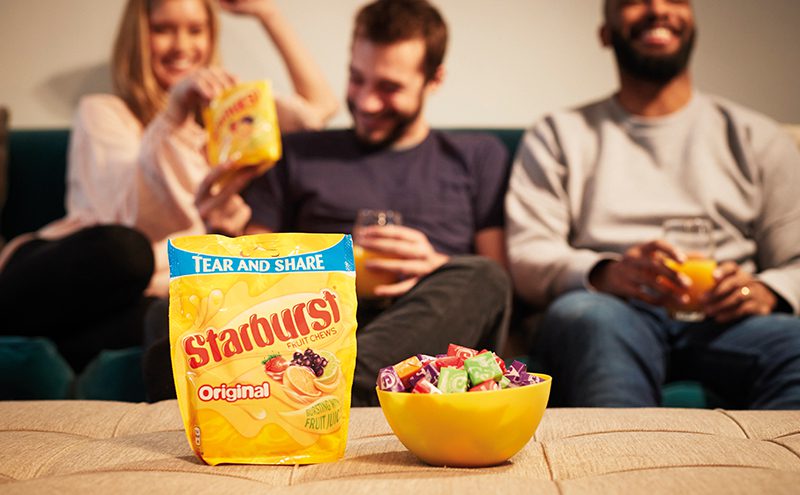 Gifts create a great opportunity for retailers, but there's still plenty of scope for sales from those planning a big night in. Dan Newell of Wrigley, the firm behind Skittles, reckons the trend for picking up sharing packs for a night on the couch still has the legs to carry on for a while yet.
"The big night in trend is showing no signs of slowing," he said.
"With 47% of consumers spending less money on out-of-home entertainment and 50% eating out less, the big night in remains a key sales opportunity, as consumers are more conscious of their spending."
For retailers who fancy updating their big night in offer, Newell has offered some suggestions on how to best merchandise confectionery to cater to this occasion.
"Creating a clear display that communicates the 'Big Night In' occasion draws shoppers into the fixture and cross category promotions will certainly encourage incremental purchases.
"Remember to focus the display on products that are ideal for sharing such as Starburst 'Tear and Share' pouches, which are great as they are individually wrapped and offer a variety of flavours for everyone to enjoy," he said.