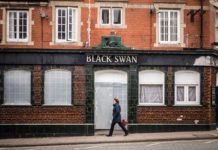 The pandemic effect can still be felt in the off-trade, although some are heading back to hospitality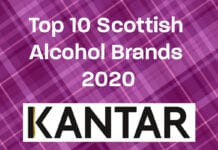 With the possible exception of toilet rolls it is the alcohol category that has received the most attention during lockdown.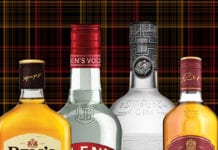 Brands founded more than a century ago take all three podium spots in this year's Scottish alcohol top ten table
Grant's has been mixing things up in the packaging department, complete with a new name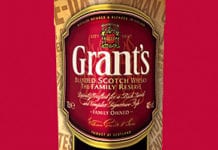 WHISKY brand Grant's is ramping up the promotion for its pre-Christmas Historic Newspaper give-away with an extra £250,000 spend in outdoor advertising, radio,...
A gift pack of Grant's whisky and six collectable glasses is being offered to the c-store sector. The glasses reflect the history of the...