The pandemic effect can still be felt in the off-trade, although some are heading back to hospitality
Lesley Ann's overview
LESLEY Ann Gray, strategic lead for Scotland at market research company Kantar – which provides the listing of the top 50 Scottish non-alcohol brands in Scotland and the top 10 Scottish alcohol brands in Scotland – analyses the year for the leading Scottish brands in Scottish food and drink retailing.
WHILST food and drink has now slowed to 3% year on year we are still seeing the off-trade alcohol category performing well, albeit slower and it currently sits at +8% year on year for Scotland.
Almost all alcohol sub-categories now see fewer off-trade shoppers compared to this time last year as restrictions have eased and the on-trade has re-opened.
Beer, cider and wine has seen the most significant off-trade shopper losses versus 2020.
In terms of the on-trade, the last three months have seen stout, ready to drink (RTDs) and cocktails over-indexing versus the same period in 2019, perhaps in part reflecting consumer enthusiasm to consume drinks that are more difficult to replicate at home.
In the off-trade, RTDs and sparkling wine are the fastest-growing categories with only sparkling wine seeing shopper growth against last year.
This uplift in sparkling wine correlates with people being able to socialise in the off trade again and reporting more up-tempo alcohol occasions such as big nights in, special celebrations and outdoor events.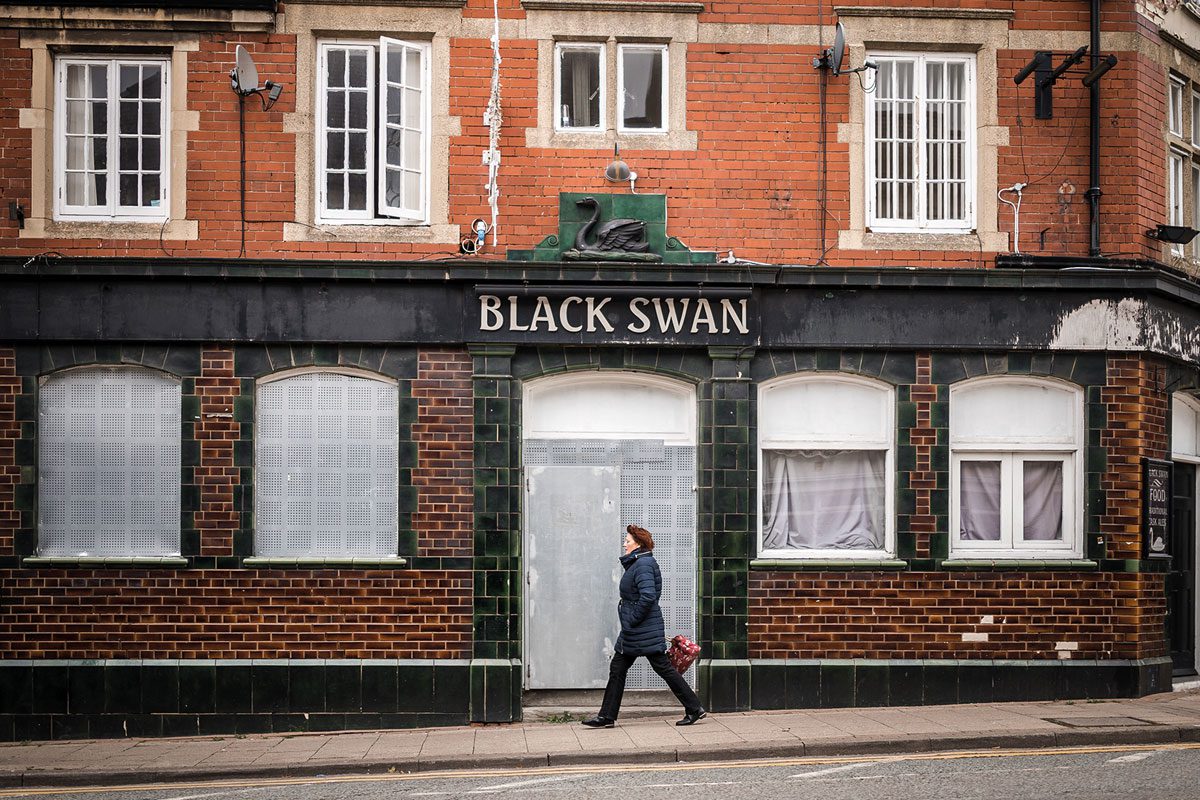 The growth of RTDs is also reflective in part of the continued momentum of the sweeter drink trend, which we have now also seen extending into dark spirit categories where there has been lots of NPD for instance in flavoured spiced rum and whiskey.
No and low alcohol is still performing very strongly with spend on this category having increased by +51% in the last year.
Despite alcohol moderation taking a back seat in the tightest lockdown periods, more consumers are now considering non-alcoholic options in the off-trade compared to 2019 as the trend of moderation continues.
As we continue to moderate, we also continue to see a movement towards consuming 'less but better' alcoholic drinks.
A consistent driver of alcohol growth over the longer term has been increasing average prices across sectors, with only beer being an exception.
The fastest-growing sub-segments over the last five years have typically been at the premium end, commanding a high price index vs. their parent category, as consumers are increasingly agreeing that it's worth paying extra for quality.
It remains to be seen how this premiumisation in the category will interact with any financial pressures that have been created for many by the pandemic.
Top 10 Scottish take-home alcoholic drink brands in Scotland
Source: Kantar take-home sales in Scotland for the 52 weeks to the w/e 21 September 2021. NE = New entry.