Covid-19 restrictions on hospitality venues have led to huge off sales growth in convenience stores
Lesley Ann's overview
LESLEY Ann Gray, strategic lead for Scotland at market research company Kantar – which provides the listing of the top 50 Scottish non-alcohol brands in Scotland and the top 25 Scottish alcohol brands in Scotland – analyses the year for the leading Scottish brands in Scottish food and drink retailing.
WITH the possible exception of toilet rolls it is the alcohol category that has received the most attention during lockdown.
The suppressed hospitality sector has given a boost to take-home sales but it doesn't make up for the losses many brands are seeing at total brand level.
Although there is no movement in this year's top 10 brands, or the top four positions, making it onto this list will have only been one half of the story behind these brands and how they have adjusted to the ongoing challenges of this year.
As we have moved from national to regional lockdowns and vice versa, we have seen the direct impact of government policy on sales. In addition, we saw Wales follow Scotland and introduce minimum unit pricing in March this year.
Overall, take home alcohol in Scotland has been in double-digit growth for most of the year and the latest data shows that it has grown at a similar rate as in Britain as a whole.
And this is to be expected; there isn't massive variance by region as we have all had to adapt to a different world and a new way of life, bound by similar restrictions.
At Kantar we are currently forecasting a sales growth of around 22% compared with last year, twice the rate expected for FMCG sales overall.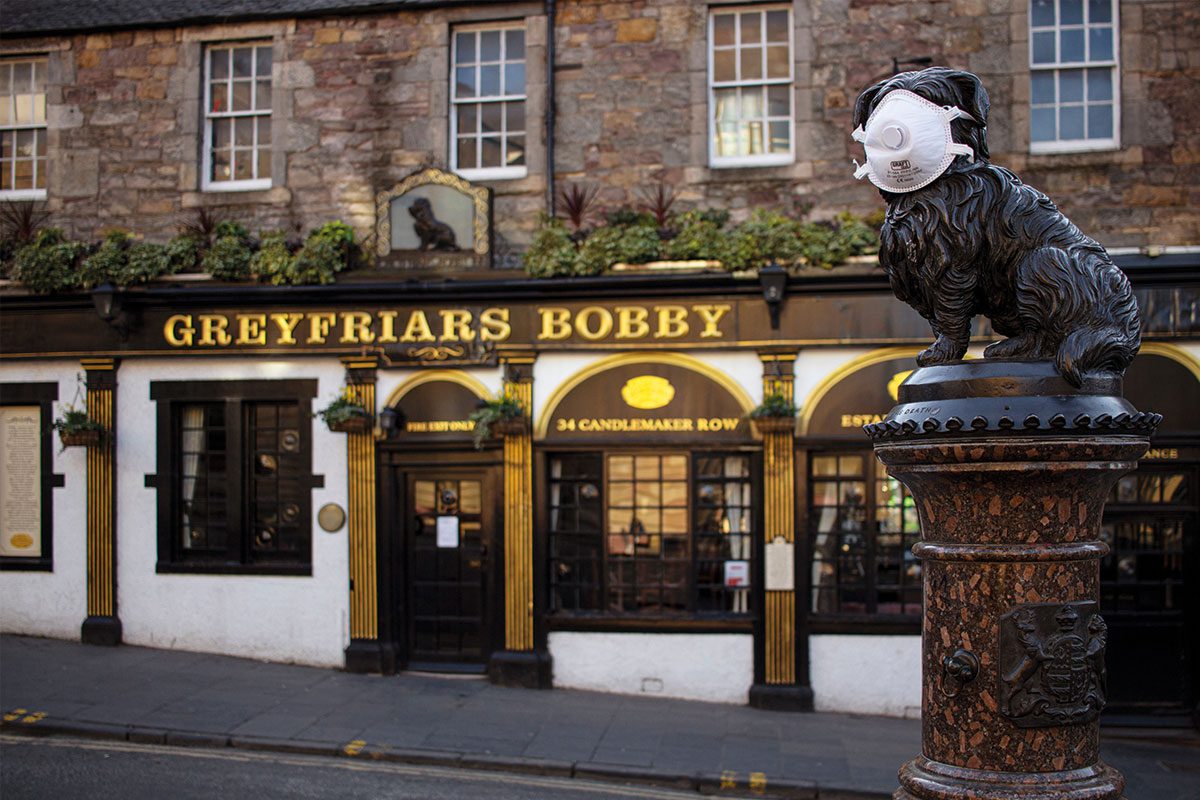 One of the reasons for this is that many of us are missing socialising with friends and family, and as a result we are embracing the regular/everyday drink and spending more time outside.
Whilst we have done as much as possible to replicate nights out in the pub through virtual meet ups, we are also utilising alcohol to 'wind down' on more regular/everyday occasions and are sadly less likely to be drinking as part of occasions that involve socialising and 'having a laugh'.
Despite regional variations in Covid-19 restrictions over the last few months, Scots' behaviours have been very similar to those in the other home nations, with all shoppers buying more alcohol, more frequently.
Scotland has the heaviest shoppers overall in terms of frequency and annual spend. As a nation we shop an extra five times per year and spend an extra £85 annually.
Like total FMCG, online shopping has also played its part in driving sales, and is the fastest growing channel for alcohol, growing at 82%, followed by convenience retailers.
When we look at who is buying alcohol, we see that shoppers in all life stages have increased their alcohol spend compared with last year, but across the whole of Britain, it's the share of spend from empty nesters that has dwindled.
Retired shoppers have also lost share in Scotland, while the younger, pre-family drinkers are spending more.
Whilst there has been some minor shifts in category shares, we also still have our regional biases; for us Scots we still spend more on spirits, the Welsh on cider and the English still love their wine.
In terms of fastest growing sectors for Scotland, the ready to drink sector – driven by hard seltzers – has seen the fast growth, perhaps reflecting the impact of restrictions on in home socialising and the move to outdoors followed by sparkling wine, spirits, beer and lager.
As we look toward Christmas and Hogmanay, which make up a more significant proportion of spend than for the typical FMCG category, what can we expect?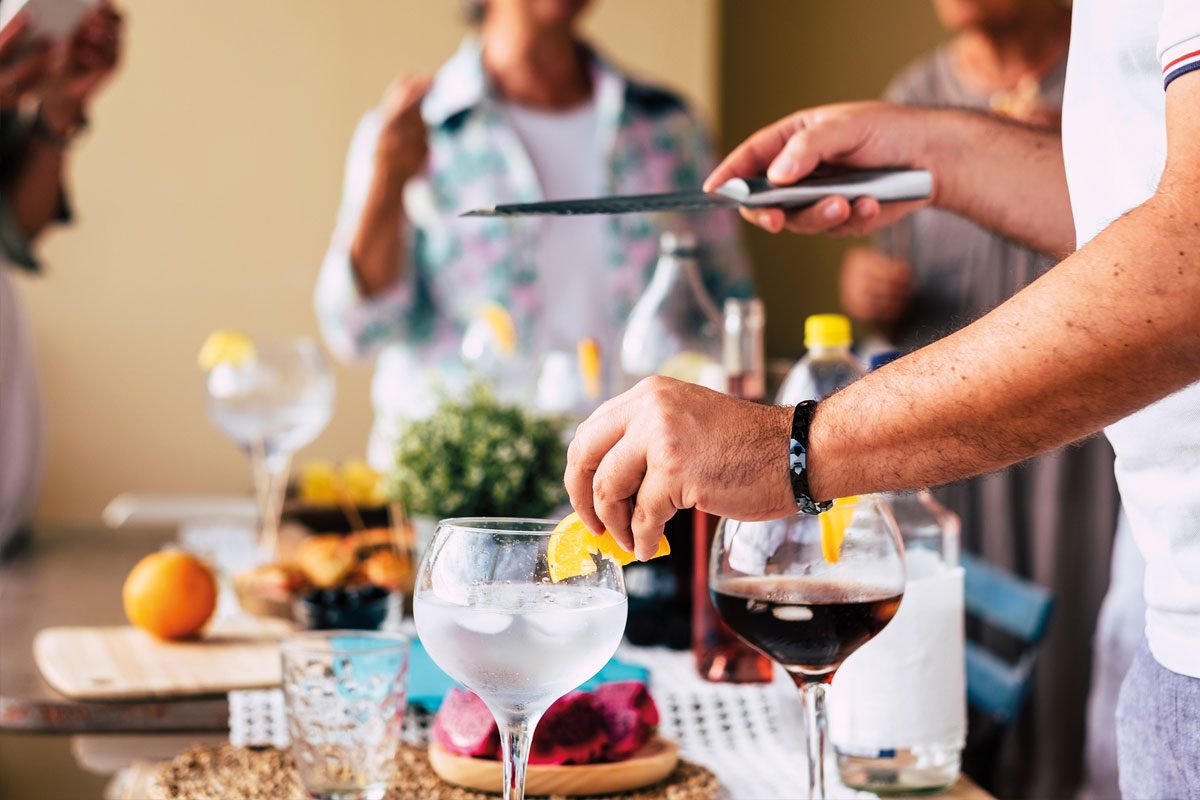 Over half of shoppers expect this Christmas to be different to previous ones, and a quarter are concerned about their financial security.
These concerns, coupled with whatever lifestyle changes and sacrifices we need to make, will undoubtedly see further changes in behaviour, offering both opportunity and threat as we say goodbye to a year like no other.
Connecting with consumers will be more important than ever in 2021. Brand owners and retailers will need to be increasingly shopper and consumer centric, keeping shopper needs and consumption moments front of mind. Wishing all the brands that feature in this list congratulations, and a Happy New Year.
Top 10 Scottish take-home alcoholic drink brands in Scotland
Source: Kantar take-home sales in Scotland for the 52 weeks to the w/e 6 September 2020. NE = New entry.