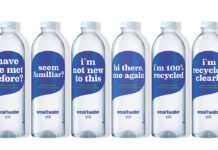 Sustainability is at the heart of a new campaign for Glacéau Smartwater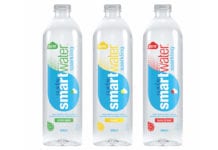 It was one of the biggest trends of 2019, and the popularity of health-promoting products is likely to grow even more as we enter the 2020s.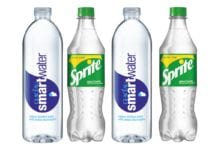 Coca-Cola GB has announced plans to roll out 100% recycled plastic (rPET) packaging for its Glaceau Smartwater brand by the end of the year .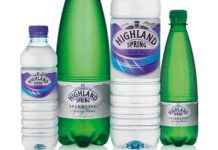 INCREASING media coverage of health issues has helped sales of plain bottled water rise by 10% in the past year, says Highland Spring. It argues...