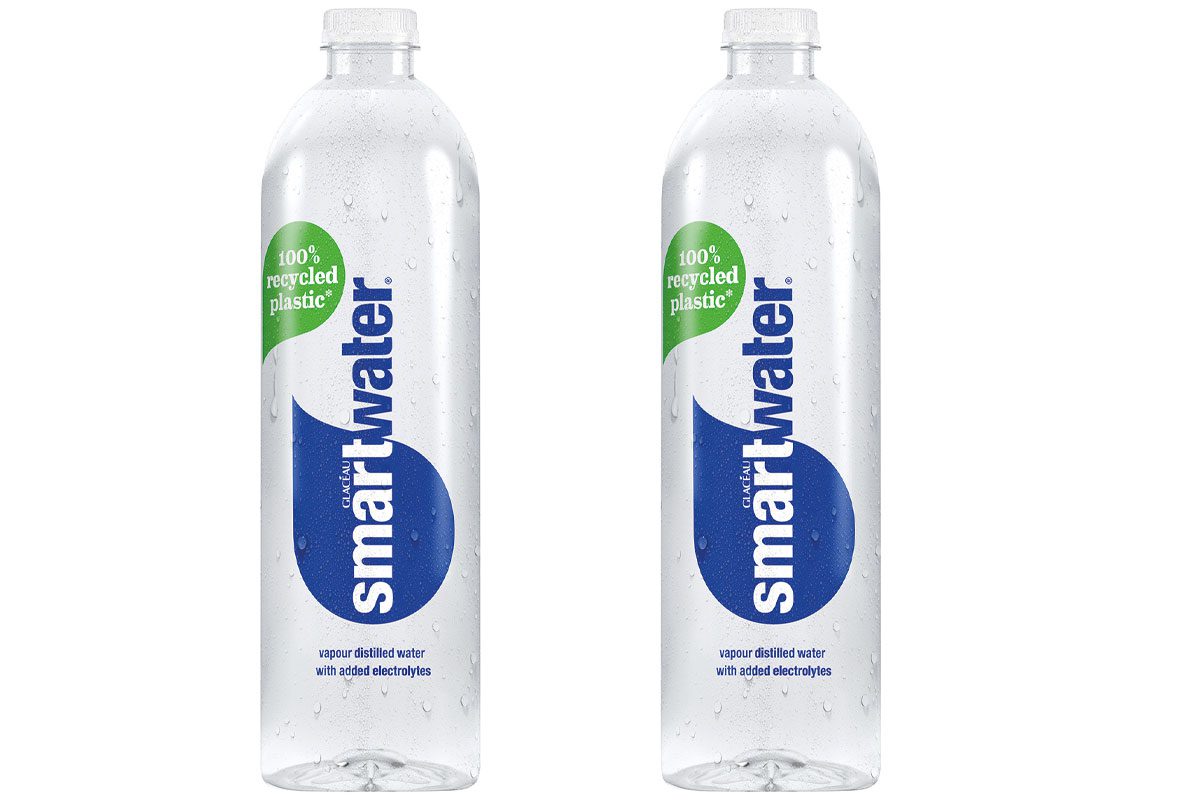 SUSTAINABILITY will be a key consideration for bottled water shoppers in the convenience channel, who will seek out brands doing their bit to mitigate damage to the environment.
That's the view of Coca-Cola Europacific Partners, with Amy Burgess – senior trade communications manager at CCEP – suggesting younger consumers in particular will vote for more sustainable brands with their wallets.
"Sustainability remains a key focus in convenience, with a 'green recovery' from the pandemic at the top of the agenda for many.
"Dedicating space in store to products with the strongest sustainability credentials is becoming more important – especially for a young adult audience. It's the right thing to do for the planet, and it's an increasingly important factor in consumers' buying decisions, even more so post-Covid," she said.
Burgess suggested CCEP's Glacéau Smartwater bottles, which are made from 100% recycled plastic, should appeal to eco-conscious consumers.