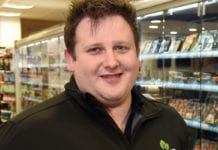 Dan Brown has been around retail "for as long as he can remember"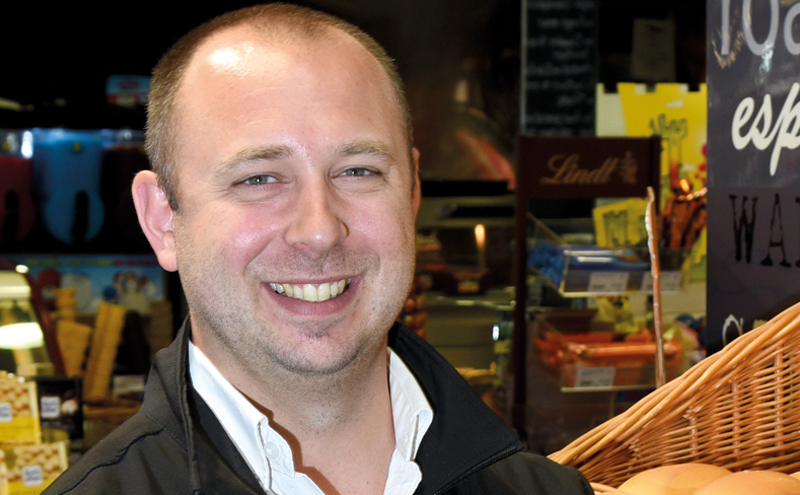 Winner: Giacopazzi's, Milnathort Supported by Warburtons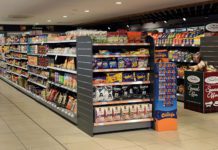 Winner: Giacopazzi's, Kinross Sponsored by: Warburtons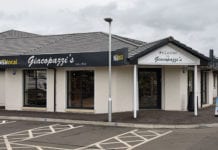 Awards profile - Innovation Award. Interview with Dan Brown, manager and Joanna Casonato, owner.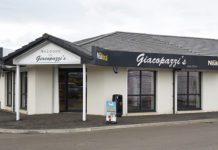 With a food-to-go operation that features a pizza oven all the way from Italy, the latest venture from Giacopazzi's aims to bring a taste...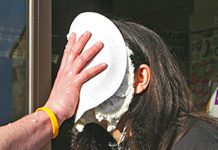 NORMALLY if you talk noses at award-winning Milnathort c-store and ice-cream business Giacopazzi's you'd expect to be swirling a fine wine at one of...