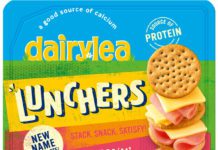 Scottish Grocer showcases some new products that convenience store retailers might want to consider stocking to drive up sales.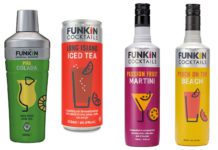 Popularity for at-home cocktails isn't dying down any time soon for consumers.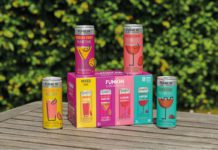 FUNKIN Cocktails has launched a new multipack for its Nitro Cans.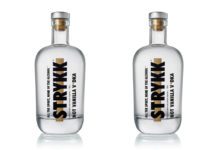 ALCOHOL-free spirit Strykk has a new variant, Strykk Not Vanilla V*dka, bringing the brand's core range to a total of four flavours. Available exclusively through...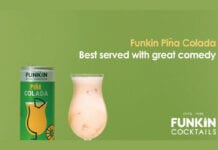 Funkin Nitro Cocktails have made their small screen debut as part of the brand's latest marketing campaign
Funkin Cocktails is hoping to take a slice of the summer market by spending £1 million on advertising its recently launched Nitro Canned Cocktails