We highlight new products that Scottish c-store retailers might want to stock
1. Dairylea Lunchers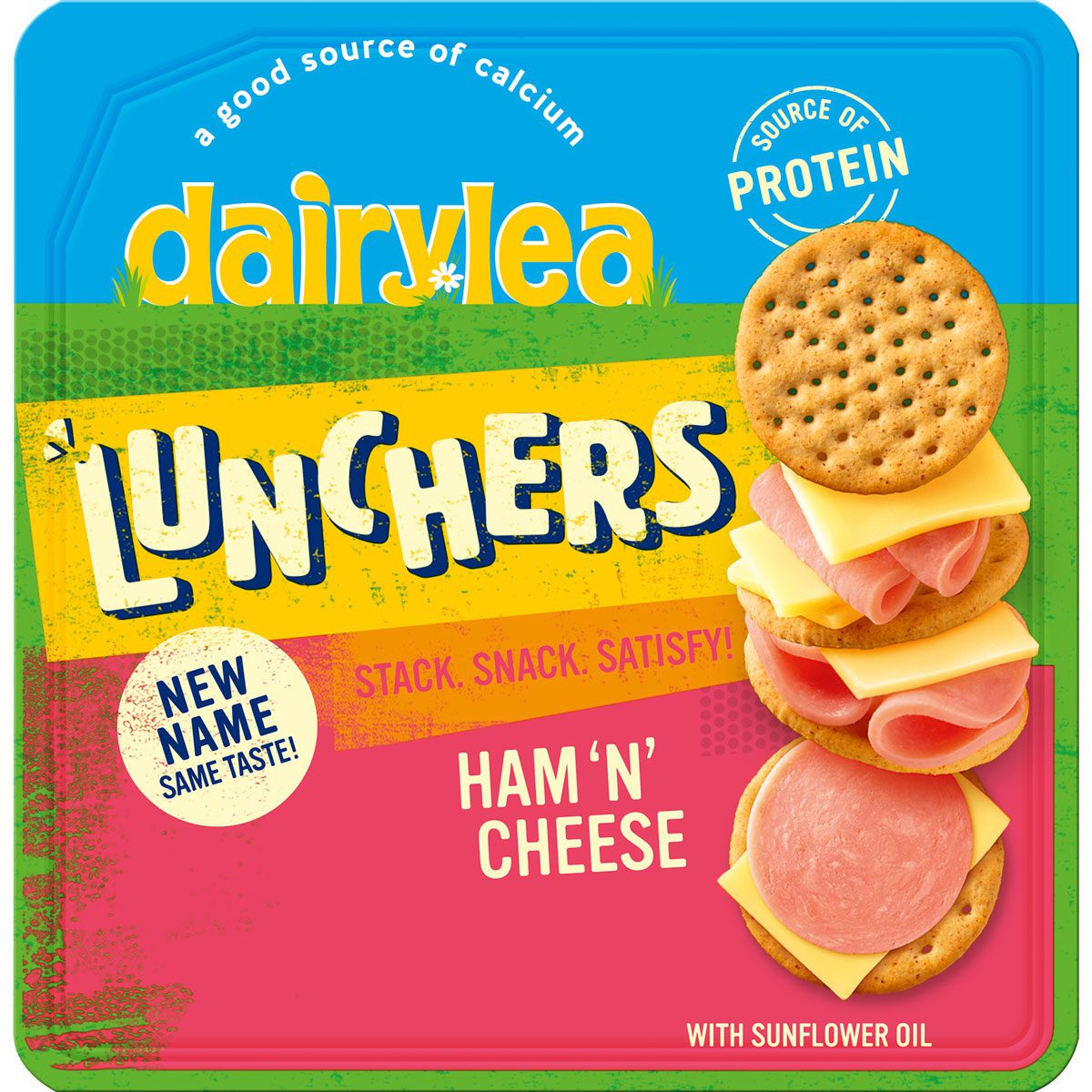 MONDELEZ International has unveiled the new name for its Dairylea Lunchables range – rebranding as Lunchers.
Launching alongside a new set of recipes, Mondelez said the new name comes as it aims to align the product with the rest of the portfolio including Dunkers, Snackers and Filled Crackers, and shake up the range at the same time with healthier recipes.
Ria Rianti, brand manager at Mondelez, said: "The new packs will have an improvement on our previous recipe, containing less salt and saturated fat, while still being a good source of calcium and protein and maintaining the same great taste and quality as our other Dairylea products."
2. Funkin Cocktails Alcohol Free Passion Fruit Martini

COCKTAIL brand Funkin Cocktails is set to shake up the party nights this year with a new non-alcoholic alternative to its Passion Fruit Martini serve.
Funkin Cocktails Alcohol Free Passion Fruit Martini aims to bring further appeal across the cocktail category among non-drinkers, claims the brand, by capitalising on the nation's favourite cocktail variant, according to Nielsen research from 2022.
Available to buy from Tesco in a four pack of 200ml cans for £6.75 or from Morrisons in a single 200ml format at £1.80, the new alcohol-free launch will be rolled out to further retailers across the summer, Funkin said.
3. Butterkist Crunchy Hazelnut Chocolate Toffee Popcorn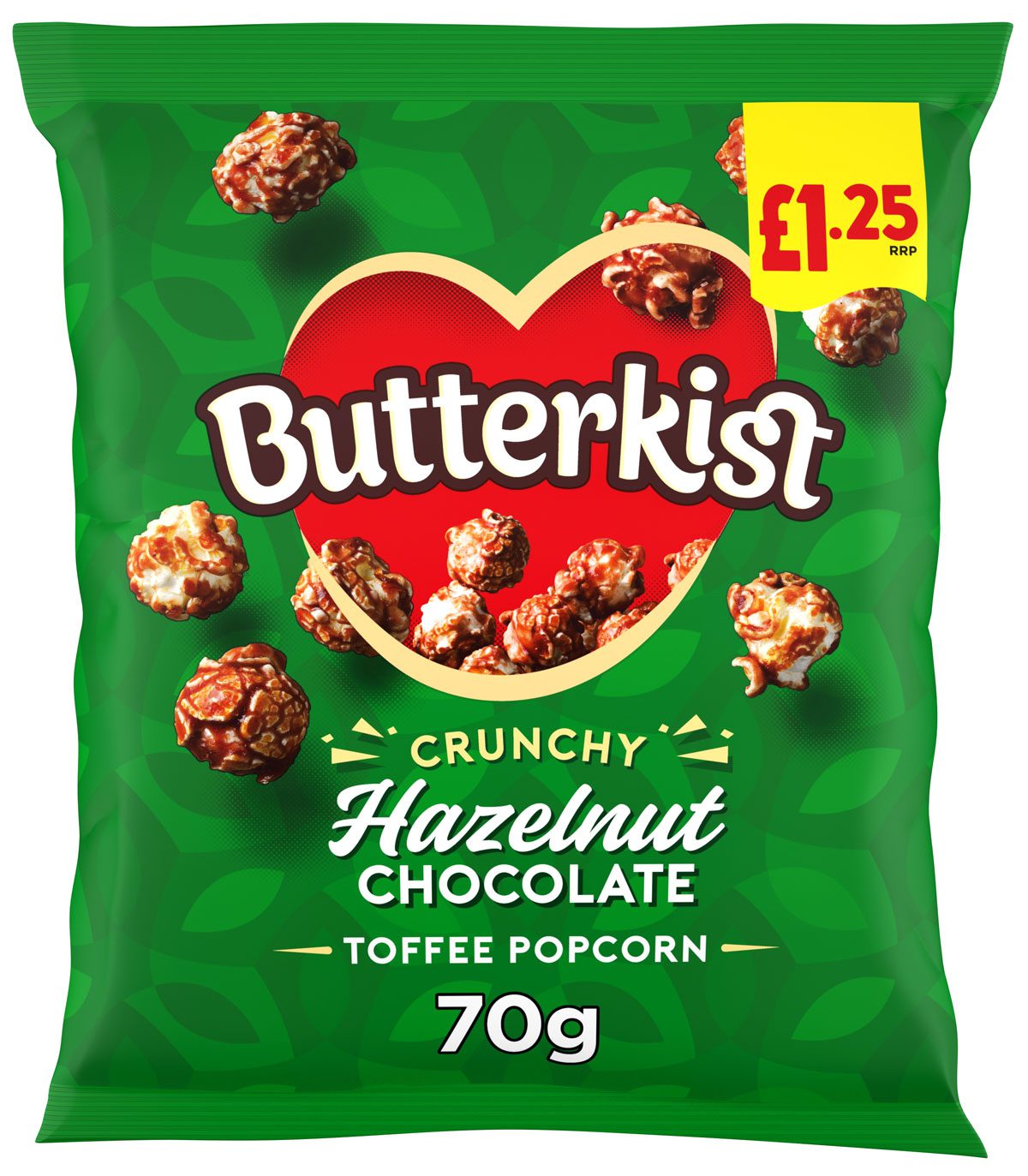 KP Snacks is growing the chocolate offer across its Butterkist popcorn range.
Following on from the launch of a Chocolate Orange Toffee Popcorn, KP has unveiled its new Butterkist Crunchy Hazelnut Chocolate Toffee Popcorn, coming in both a 155g sharing bag format as well as a smaller 70g PMP format.
The sharing bag is available now across Co-op, Tesco, Asda and Sainsbury's stores with an RRP of £2, while the £1.25 PMP format was made available across the convenience and independent channels at the end of July.
4. Captain Morgan Black Spiced Rum

DIAGEO rum brand Captain Morgan has expanded on its range with the addition of a new Black Spiced Rum.
The new rum is currently only available from Amazon and TheBar.com but Diageo has announced that it will roll out across wholesale, convenience and grocery from September.
The drings giant has described the latest release as having notes of vanilla, black cherry and caramel. The new 700ml bottle comes with an RRP of £23 with an ABV sitting at 40%.