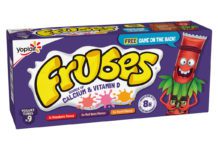 Yoplait has thrust its Frubes brand into the future with its first on-pack interactive augmented reality (AR) mini game.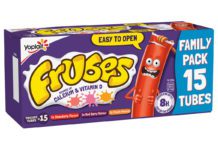 YOPLAIT has launched a new Frubes family pack, as children get used to the classroom again.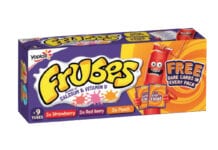 Frubes has a new look, thanks to a packaging refresh that signposts the brand's health credentials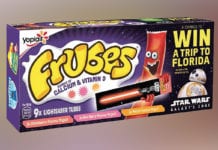 Frubes will be renamed  'lightsaber tubes' as part of a collaboration between Yoplait and Disney's Star Wars .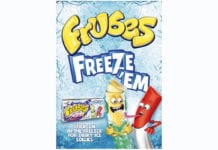 Frubes 'Try Me Frozen' campaign returns this summer, encouraging families to try the brand as a healthier alternative to ice cream