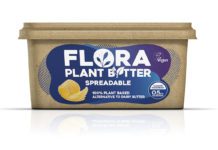 Upfield has rolled out a plant-based alternative under its Flora brand.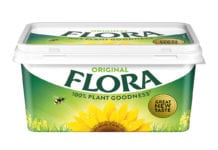 It's more than a flash in the pan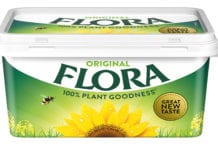 POPULAR spread brand Flora has reformulated its recipe to make it officially vegan-friendly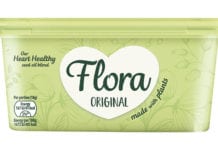 PLANTS are at the heart of the latest packaging overhaul for spreads brand Flora, with nature taking centre stage.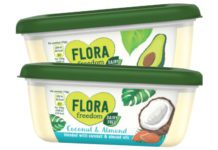 DAIRY-free flavour is the name of the game for Flora, as the brand's latest NPD looks to capitalise on the growing number of consumers...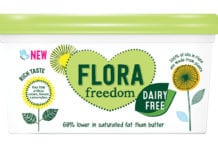 HEALTH is at the forefront of activity for Flora this year. The latest product from the brand is the dairy-free variety Flora Freedom. Its Powered by...