It's more than a flash in the pan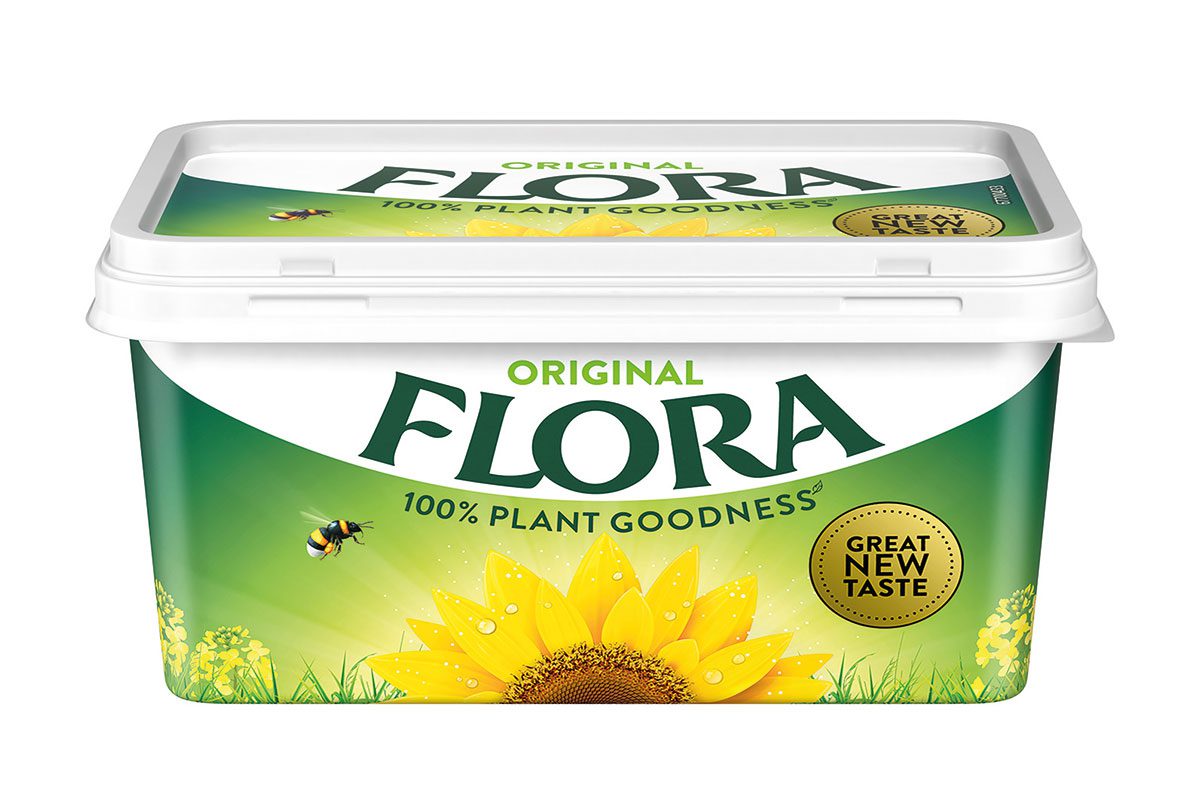 WE frequently hear about the rapid rise of vegan and vegetarian diets.
But, with Scottish shoppers traditionally known for their love of square sausage and black pudding, will animal-free diets catch on in the long term?
Undoubtedly, according to a spokesperson for spreads brand Upfield, who own Flora.
Earlier this year Flora announced that its entire portfolio was now vegan friendly, with updated packs that boast a '100% plant goodness' message.
Speaking to Scottish Grocer, the Upfield spokesperson stressed that the new recipe did not mean that Flora was becoming a "niche vegan brand."
"That's not ultimately what we want to do.
"But we've always had a heritage of plant-based, we've always had the sunflower featuring as part of Flora, and we want to be known for plant goodness.
"For us, we felt that the most important thing was taste: and we don't need the dairy to have a great tasting product.
"So it appeals not only to mass market, but you can eat it if you are vegetarian or vegan.
"Something for everyone, really."
Appealing to wide audiences is a key concern for Flora, with the firm highlighting that the new recipe would not just be targeted at vegans.
"Mums are still a core audience for us, but this is also a product that can appeal to a more millennial audience because of its vegan credentials.
"We have a brand that appeals to a number of different people."
And while some c-store retailers may be reluctant to give up valuable space to vegan products, the firm's spokesperson highlighted the benefits of meeting a range of consumer needs.
"It is important to have the propositions there that actually suit different consumer needs across the market.
"Retailers need to have a range of products."
But what does Upfield say to those who claim that vegan diets are just another fad?
"We see it as a growing trend, that is set to continue.
"One of the statistics is that flexitarianism is growing five times faster than the population, so that just goes to show you.
"Some people call it a fad but we don't believe it is, we think it is just the way that people want to eat now.
"More and more people are trying to eat more plants, they want to have less dairy, because they see it as not only good for their health but good for the planet as well."
Upfield has been supporting the relaunch of vegan Flora through a substantial marketing campaign that includes a new TV advert.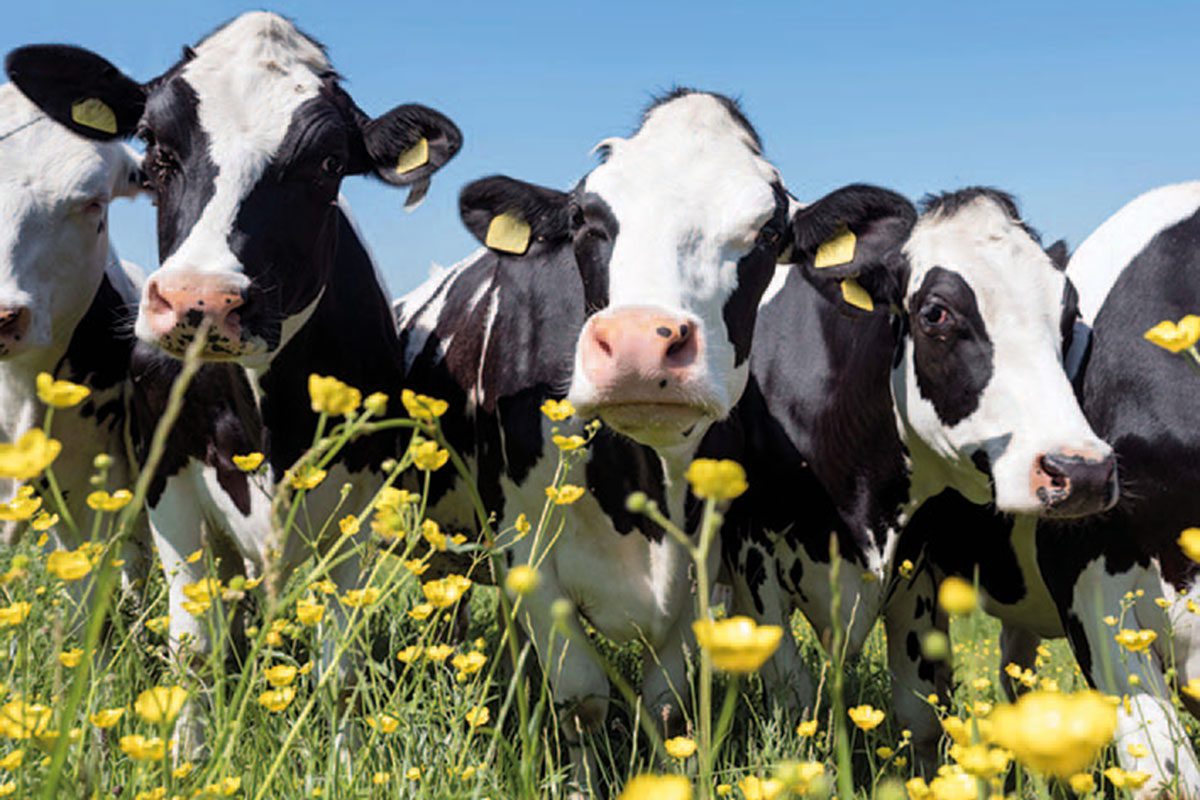 Butter and spreads by numbers*
3 in 10 Among c-store shoppers, three in 10 purchase butters and spreads.
£125m The Scottish butters and spreads market has a total value of £125m.
4 in 10 Nearly half of adults regularly buy free from food and drink.
16% Dairy-free spreads have seen a 16% volume growth.
17% of consumers report "dairy avoidance" in their household.
23% Almost one quarter of households said they had purchased a dairy-free substitute within the last six months.
"Demand for free-from is no longer driven by medical necessity, but rather has become a lifestyle habit."
– Neil Stewart, Butters and spreads marketing controller, Dairy Crest.
*Figures from Dairy Crest