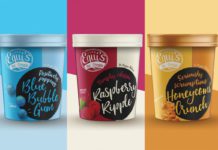 Hamilton based ice cream maker Equi's has been gaining serious ground in the convenience channel.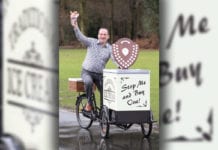 HAMILTON ice-cream maker, Equi's, has scooped three top prizes at the National Ice Cream Awards.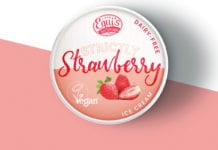 Equi's supplying independents with a dairy-free ice cream alternative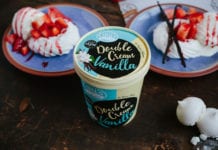 DOZENS of independent retailers in Glasgow are stocking a new vegan ice cream – just in time for Veganuary. Hamilton-based producer Equi's has widened the...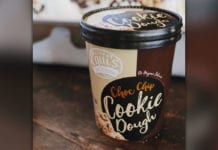 Equi's ice cream can provide the perfect partner to a winter evening spent on the couch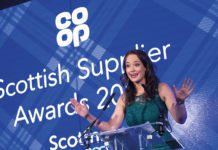 There was no shortage of reasons to celebrate at the first-ever Co-op Scottish Supplier Awards, with winners crowned across 11 categories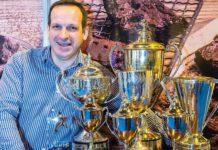 HAMILTON-based ice-cream producer Equi's will now supply more than 270 Co-op stores across Scotland after winning a major contract with the multiple. The firm will...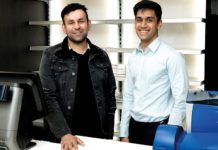 Setting up shop in a former pub in Bellshill, Daniall Nadeem reckons his new store is well equipped to be a hit with the community