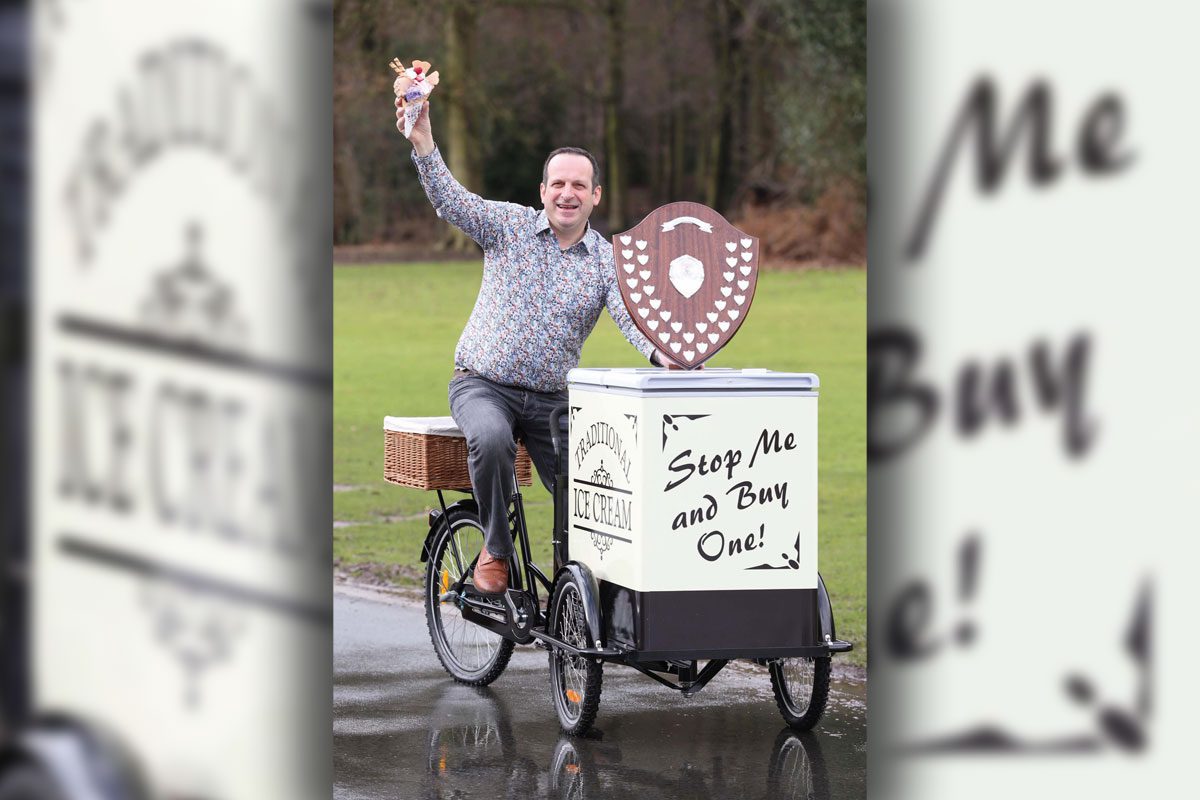 HAMILTON ice-cream maker, Equi's, has scooped three top prizes at the National Ice Cream Awards.
Up against hundreds of artisan products, Equi's lifted the trophy for best dairy in the UK for its Double Cream Vanilla, a silver award in best flavour for its Honeycomb Crunch and, ultimately, the coveted title of UK champion ice cream maker.
Owner, David Equi, said: "It means so much to get rewarded by our industry.
"What makes this recognition so special is the fact that the best dairy trophy is called the Robert Equi Cup after my late father and to bring this award home for a record three times is incredible."