Equi's supplying independents with a dairy-free ice cream alternative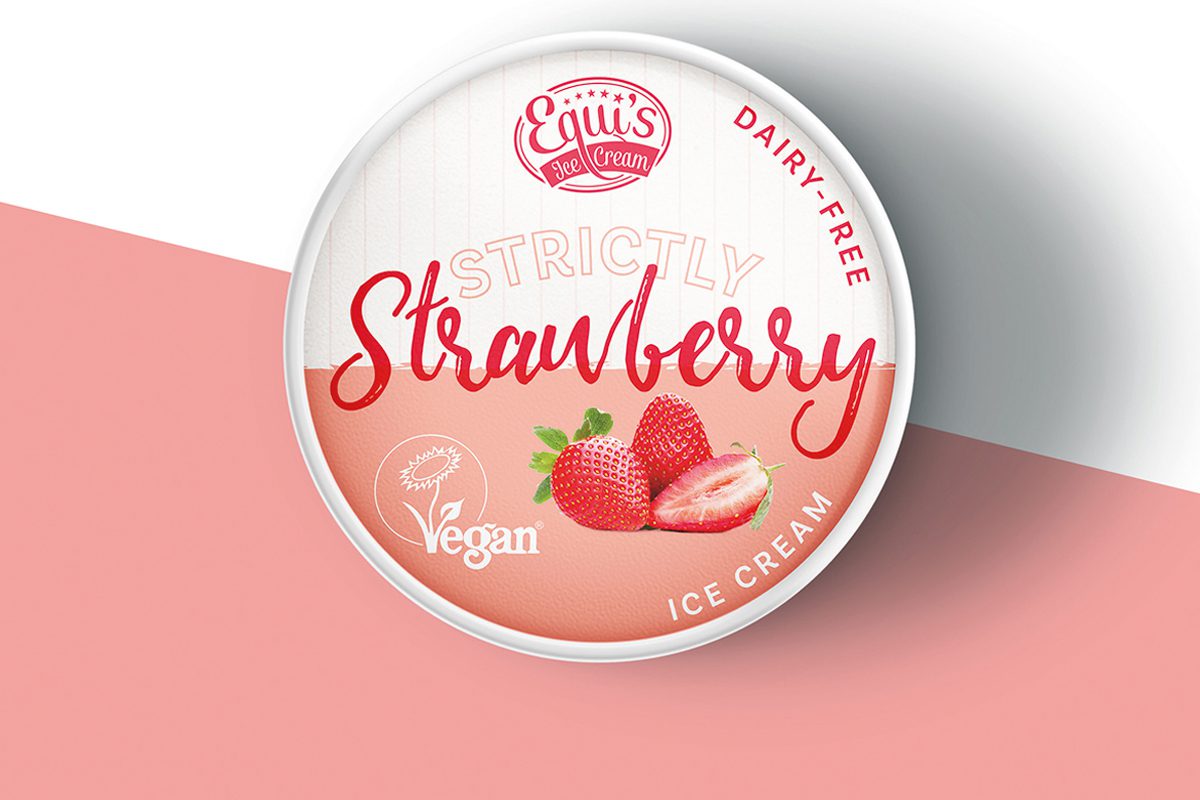 HAMILTON-based ice cream maker Equi's has been expanding in convenience thanks to its new vegan alternative.
To coincide with 'Veganuary', last month dozens of independent retailers in central Scotland introduced Equi's 'Strictly Strawberry' vegan ice cream to their freezers.
The vegan ice cream, which was trialled last year, is made from coconut oil instead of dairy.
Strictly Strawberry is now available in 25 c-stores across Glasgow and Lanarkshire, including Spar, Costcutter and Nisa, in grab and go pots.
Chris Law, head of sales and marketing at Equi's Ice Cream, said: "Even though plant-based ice cream is a very small segment of the overall ice cream category, it represents one of the biggest growth opportunities.
"We are extremely experimental here at Equi's and love creating new products and flavours for ice cream lovers to enjoy. Our new dairy-free ice cream has a beautifully smooth texture and has the same indulgence that our customers expect from all Equi's products.
"It has already proven extremely popular with our independent retailers across west central Scotland and we can't wait to hear more feedback from our customers."
Equi's Strictly Strawberry has an RRP of £1.50 per 120ml grab and go pot.