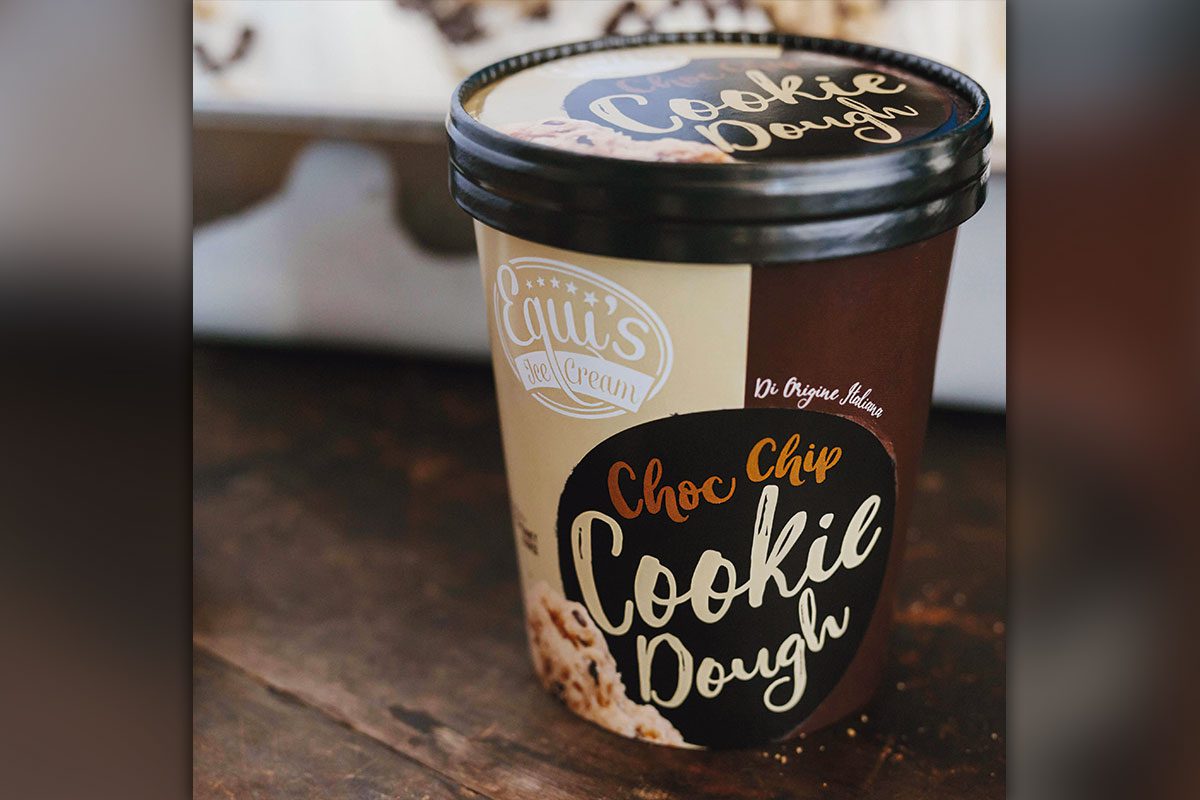 AS the nights draw in, it might seem like ice cream sales are on hold until warmer weather returns.
But according to Hamilton-based Equi's, ice cream can in fact provide the perfect partner to a winter evening spent on the couch.
Chris Law, sales and marketing manager at Equi's, said: "Equi's Ice Cream's 500ml tubs are perfect for the 'big night in'. Available in four flavours, these tubs are great for sharing in front of the TV.
"In order to make an enticing offering, retailers should consider grouping products together so customers can find everything they need in the one place.
"For example, they could position sundae toppings near the ice cream."