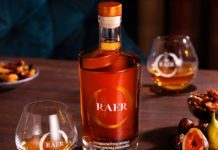 Award-winning distillery RAER and spirits giant Edrington both have good reasons to celebrate their latest developments.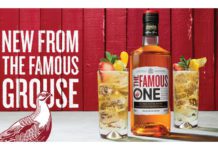 A NEW bird has joined The Famous Grouse's flock, with the launch of The Famous One.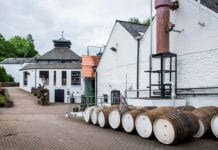 The Glenturret distillery has produced Scotch whisky for more than 240 years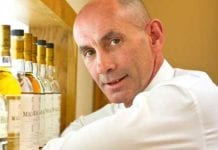 EDRINGTON, the private Scottish group, that owns and makes whiskies like Famous Grouse, Macallan and Highland Park saw sales turnover rise 3% to £607m...