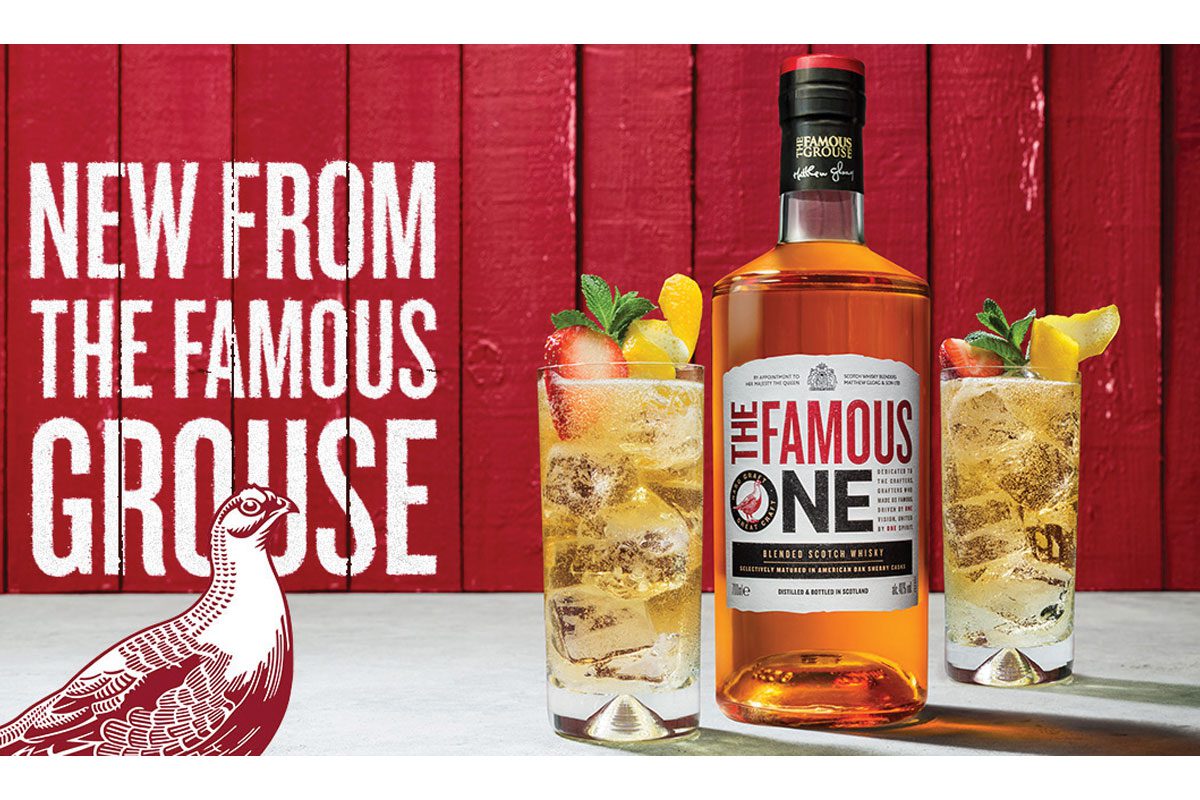 A NEW bird has joined The Famous Grouse's flock, with the launch of The Famous One.
Retailing for £23 per 700ml bottle, The Famous One is the first exclusive online launch for the brand.
Edrington UK, the firm behind The Famous Grouse, said eCommerce has been crucial since the pandemic.
Tasting notes for the new expression describe a whisky that has the same character as The Famous Grouse, but with an added sweetness.
Joakim Leijon, global brand director at The Famous Grouse, said: "The Famous One retains all the brand's complexity and smooth texture but with the additional honeyed, citrus and vanilla characters it truly stands out on its own."