Two whisky firms have good reason to toast latest news
New PX Expression is a RAER addition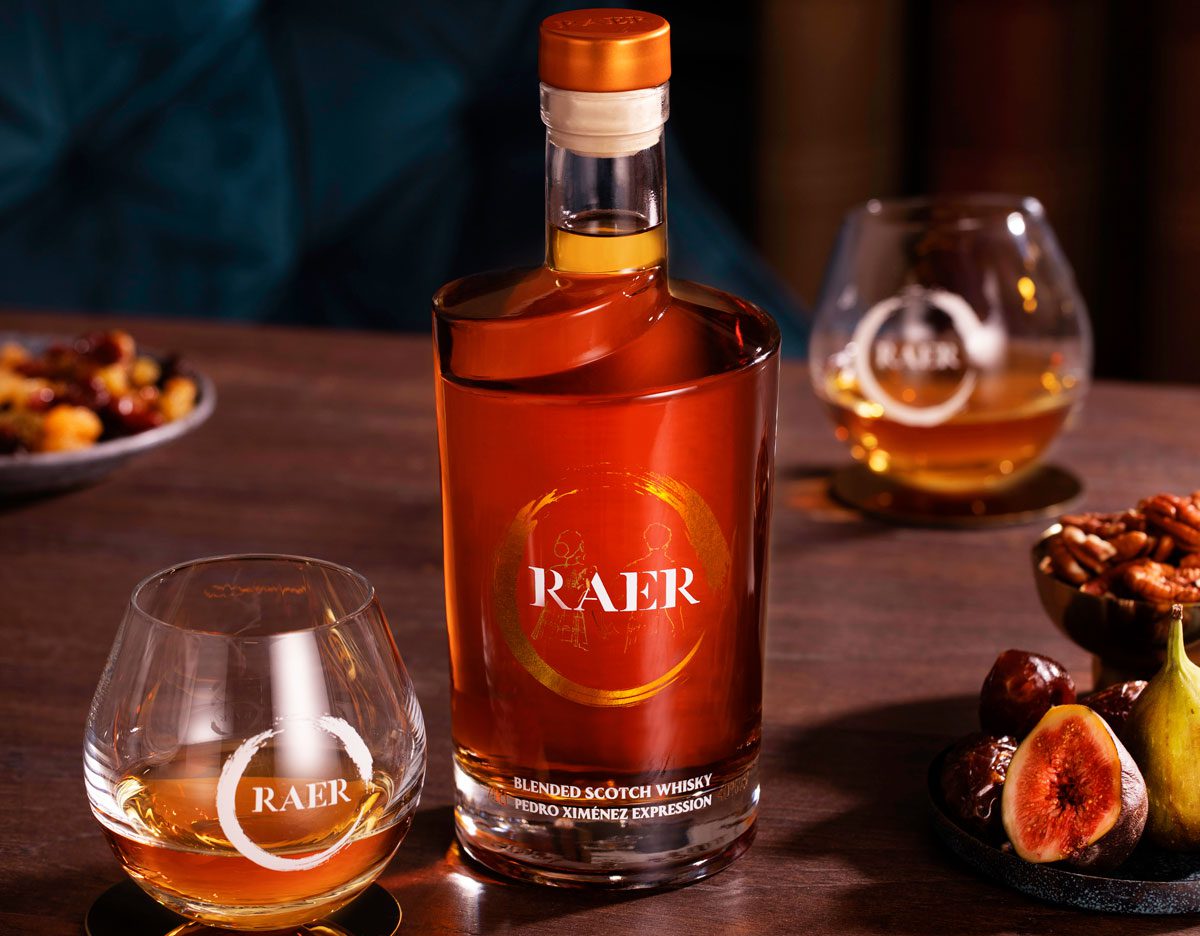 AWARD-WINNING distillery RAER has launched a new limited-edition Pedro Ximenez whisky expression.
The RAER PX Expression is a new blend from the family-owned distillery in Jackton – between East Kilbride and Eaglesham, near Glasgow.
It has been matured in casks that once held Pedro Ximenez sherry from the Jerez de la Frontera region in Spain.
The finished result is available to buy now from the distiller's website as well as its distillery shop and select spirit buyers for a price of £42 per 700ml bottle.
Jaynie Kean, director at RAER, said: "We have selected the best first-fill sherry casks from Jerez de la Fontera in Spain and brought them back to Jackton Distillery to further mature and finish this RAER PX Expression in-house. 
"Pedro Ximenez Sherry is different from the Oloroso casks we sourced last year. As such, it imparts new qualities, giving a mouth-watering finish.
"We're delighted with the end result, it was always going to be difficult to follow our Oloroso Expression but I think we've managed it."
Strong year for Edrington whiskies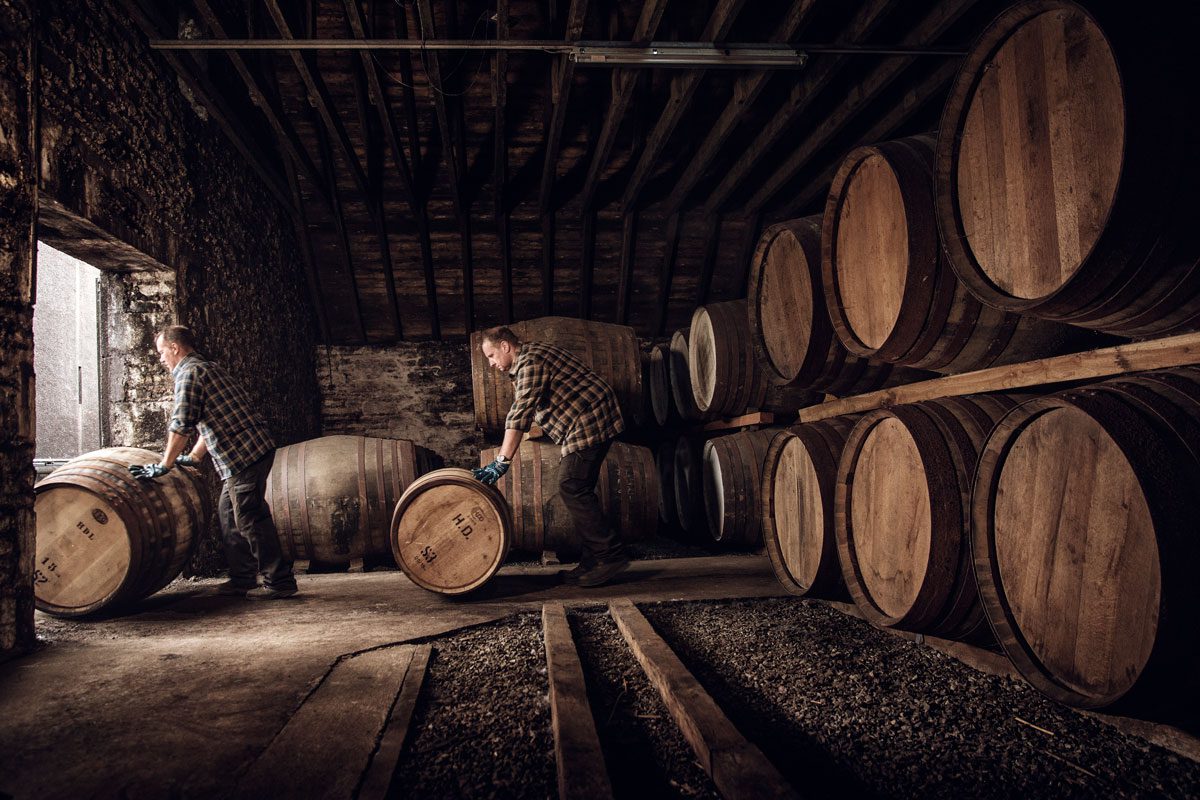 PREMIUM spirits giant Edrington has announced that it has exceeded £1billion in core revenue in a year for the first time.
The firm known for brands such as The Macallan, Highland Park and The Famous Grouse, has reported a strong 2022-23 financial performance calling it a year of "outstanding growth and investment".
The Macallan continued to lead the company's performance, according to Edrington, with a high demand for the brand.
The Famous Grouse also performed well in core markets across northern and eastern Europe, as well sustaining its place as Scotland's top whisky brand according to Kantar
Scott McCroskie, chief executive at Edrington, said: "Our business has delivered another highly successful year, despite a range of external challenges.
"Revenue from our spirit brands passed £1billion for the first time and core contribution increased by 25% from last year's record result.
"This strong trading performance has allowed us to invest industry-leading sums behind our brands, our people and our operations, as well as funding a substantial buyback of shares."