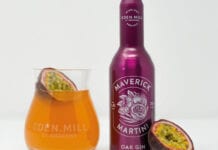 St Andrews distiller launches new RTD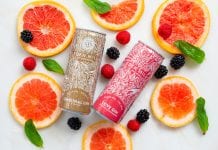 WITH consumers confined to their homes, the big night in is booming. From digital pub quizzes to box set binges, Scottish shoppers have turned Friday night into a living room occasion.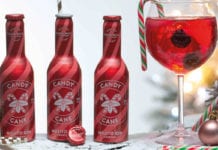 New limited edition Candy Cane Mojito RTD joins distillery's Christmas lineup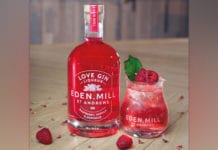 Valentine's Day might be over, but romance can be found all year round thanks to Eden Mill's new Love Gin Liqueur .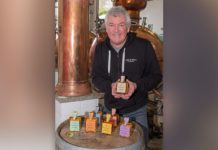 COLOURED gins and sweet flavours are among this summer's trends according to Paul Miller, co-founder of Eden Mill.
WHISKY has been made in St Andrews for the first time in 160 years and the distiller is introducing its limited edition range to the market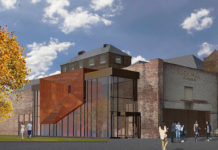 SPIRITS firm Eden Mill has announced ambitious plans to build a new distillery and brewery alongside its headquarters in St Andrew's.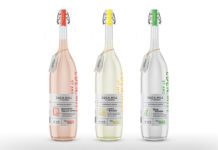 GIN enthusiasts have a trio of new expressions to add to their Christmas wish lists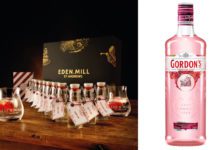 Eden Mill distillery has launched a miniatures gift set and Diageo is tapping into the pink gin sub-sector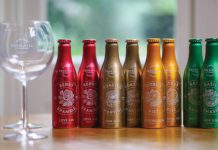 EDEN Mill, the St Andrews-based firm that includes a brewery and a distillery, has a range of gin-based gifts and products on the market...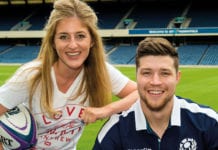 SCOTTISH craft gin brand Eden Mill has become the first official gin partner of Scottish Rugby and the country's professional rugby sides Glasgow Warriors...