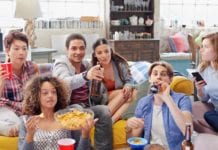 Retailers can target impulsive socialising .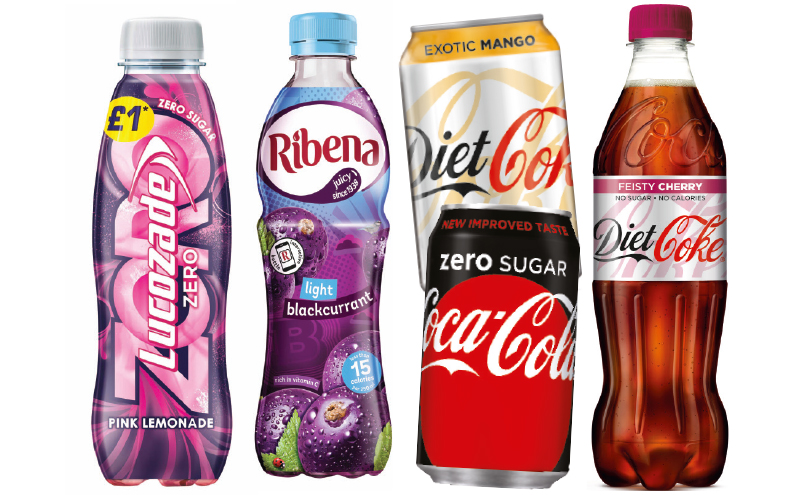 Sugar-free soft drinks are performing well in Scotland, with growth continuing at pace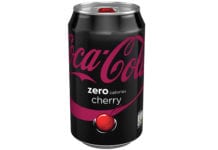 COCA-COLA Enterprises reckons it can appeal to a new wave of young adults by adding to its growing Zero range with the launch of...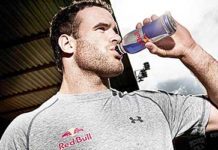 Though growth has slowed compared to the stellar performance of last year, soft drinks still provide massive turnover for c-stores AS the figures quoted in...