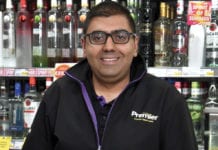 Winner: Premier Linktown Local, Kirkcaldy Supported by: Booker .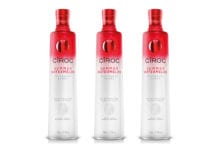 HOPING to appeal to those shopping for summer drinks, premium vodka brand Ciroc has launched a new Summer Watermelon flavoured spirit.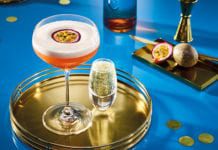 ARRIVING ready for the Christmas season, Vanilla is the latest flavour to join the Ciroc vodka portfolio.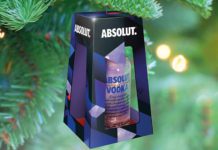 Make sure you don't leave it too late to stock up on festive drinks, that's the advice from Pernod Ricard. Channel director Impulse James Middleton...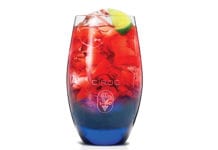 DIAGEO Reserve has unveiled a new flavour of its vodka Cîroc. Cîroc Pink Grapefruit has been introduced and backed by three recommended serves, 'Cîroc Sea...