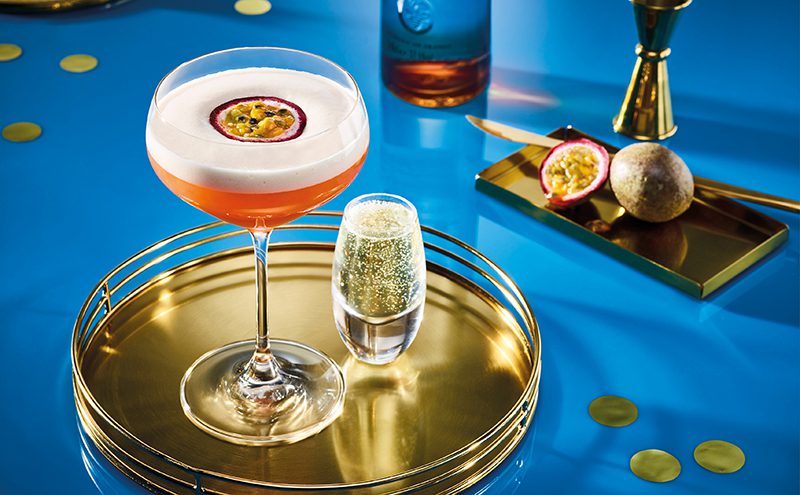 ARRIVING ready for the Christmas season, Vanilla is the latest flavour to join the Ciroc vodka portfolio.
Brand owner Diageo is promoting the new flavour as the basis for the Ciroc-Star Martini cocktail.
Nick Temperley, head of Diageo Reserve GB, said: "Ultra-premium vodka is in high demand.
"The category is up 13.3% by volume, largely driven by Cîroc, which is up 37%.

"The brand is also leading growth in European ultra-premium flavoured vodka, which was up 128% by volume between 2014 and 2016.
"At Diageo, we're committed to bringing innovative products to our customers to deliver on the consumer search for new and exciting drinking experiences."
Cîroc French Vanilla is 37.5% ABV and has an RRP of £41.05.
The range also includes Mango, Pink Grapefruit, and Pineapple flavours.