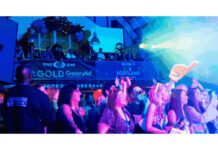 GroceryAid fundraising has been getting underway in Scotland as of late with bosses for the charity discussing the success of its latest events.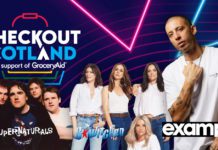 Scottish supporters of GroceryAid are stepping up their efforts to raise money for the charity with three big activities – starting with the Checkout Scotland event.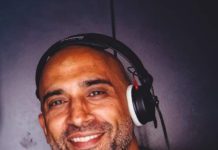 DJ Naeem has joined the stellar line-up for Checkout Scotland with the message that the GroceryAid music event is one the Asian retailing community shouldn't miss.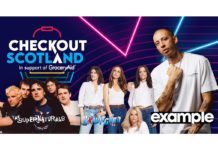 GroceryAid has revealed its headline acts for its Scottish music festival, Checkout Scotland helping to build excitement for the event on 31st August.
Supporters of GroceryAid in Scotland have bold plans for music event Checkout Scotland in 2023.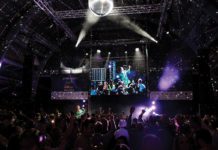 Hundreds of retailers, suppliers and store staff gathered in Glasgow last month for a new festival Checkout Scotland in support of GroceryAid Scotland.