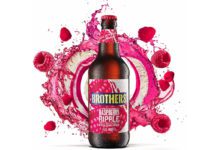 Cider brands Brothers and Westons have each come up with different ways to get consumers in the mood for the summer months ahead.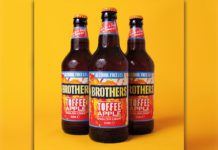 BROTHERS Cider has expanded its range with the launch of its first alcohol-free variant.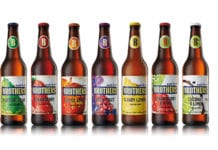 Brothers Cider is celebrating its 20th anniversary by adding a twist to one of its existing flavours and launching a brand new one. The company...