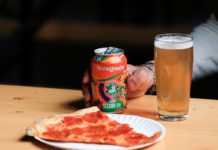 Scottish Grocer takes a look at what is available to stores across the Scottish convenience retail channel for the month ahead.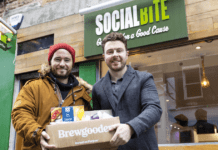 TWO Scottish entrepreneurs joined forces over the festive period to provide meals for the homeless at Christmas. Beer brand Brewgooder spent the festive period encouraging...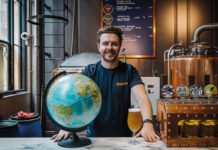 BREWGOODER has put sustainability at the heart of its range, as it prepares to launch five new beers onto Co-op shelves in the new year.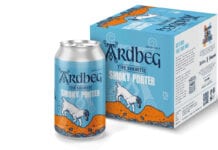 Best known for its peated whisky, Islay single-malt distillery Ardbeg has launched its first ever beer.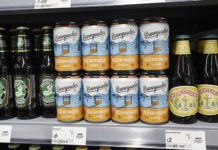 Brewgooder expands its Asda footprint bringing more wells to Malawi ONE of the first suppliers to take part in Asda's social enterprise supplier academy has...