Craft beer helps the planet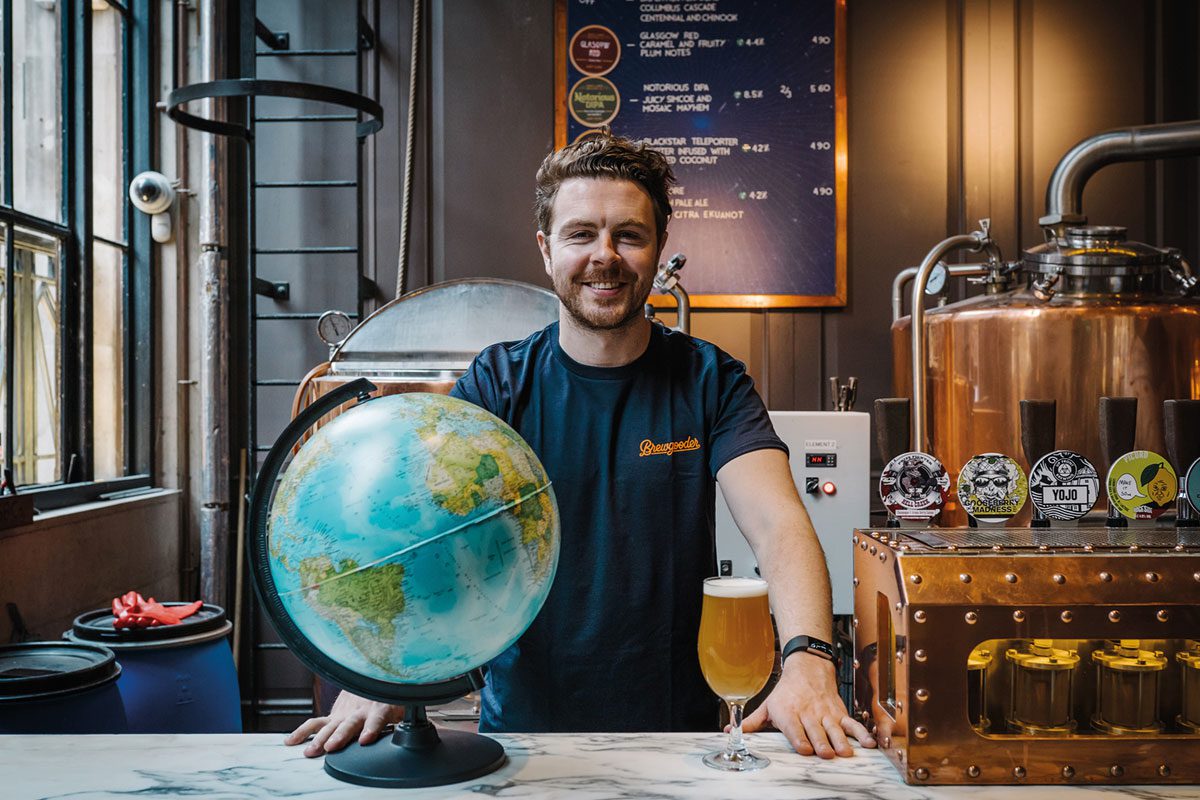 BREWGOODER has put sustainability at the heart of its range, as it prepares to launch five new beers onto Co-op shelves in the new year.
With help from a £250,000 growth loan from the Co-op, the sustainable brewer's expanded range will double the varieties of its beer available in up to 2,000 Co-op stores.
The Glasgow-based brewer also pledged to produce one billion pints of clean water in the next three years just days before COP26 kicked off in the city.
James Hughes, the co-founder of Brewgooder, said: "We feel change is in the water. People want brands that do good, and we're really happy that Co-op has built on our existing relationship to help more people across the UK enjoy our beers.
"The past year has seen us deliver not just new, innovative beers and formats to Co-op shoppers, but accelerated the people positive impact of our beers, unlocking tens of thousands of litres of clean water.
"This loan will provide the working capital we need to step this up even more dramatically with the launch of several new beers in 2022."
Co-op reckons Brewgooder's stance as a more sustainable brewer will appeal to consumers as the retailer said its existing customers have already bought into "both the beer and the ethical ethos behind it".
Matt Hood, commercial director of Co-op, said: "Our customers have grown to love Brewgooder beers, so we are delighted to be able to provide this extra support to help increase the offering of great tasting beer in our stores.
"Alongside this is a jointly held commitment to eradicate water poverty across the globe, and its great to know that this next step for Brewgooder and Co-op will grow the support helping to tackle this injustice."