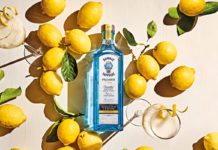 LAUNCHING in time for Christmas, the latest expression from Bombay Sapphire brings the flavour of Murcian Fino lemons to the foreground.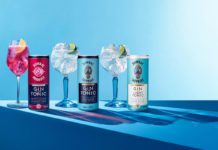 Gin brand Bombay Sapphire has launched two new ready to drink expressions.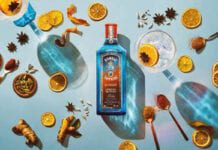 Spice and the warm colours of a sunset are the inspiration behind Bombay Sapphire's latest limited edition release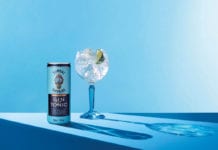 Gin brand lands in a can with tonic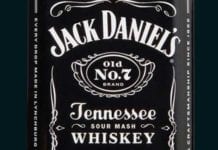 Volatile spirits WE'LL look at the individual spirits categories in more detail in the pages to come but the spirits top 50 paints a picture...