Bombay Sapphire with a lemon twist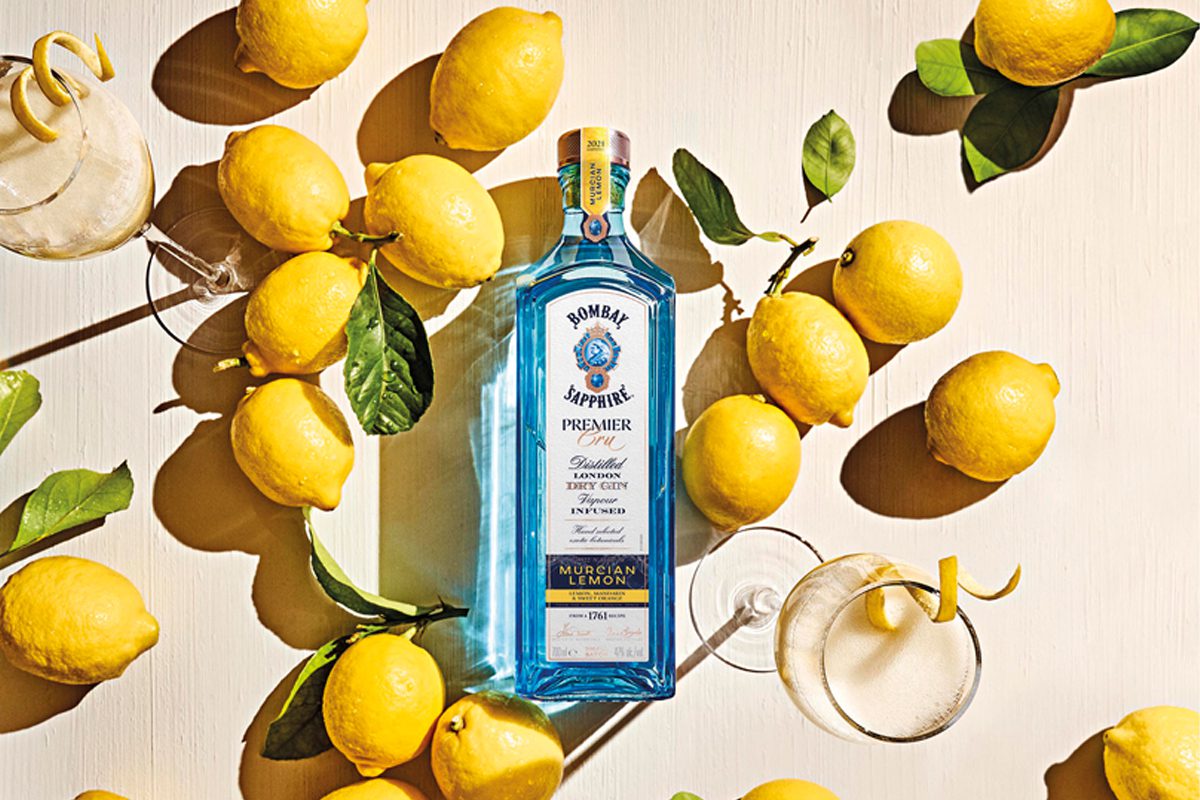 LAUNCHING in time for Christmas, the latest expression from Bombay Sapphire brings the flavour of Murcian Fino lemons to the foreground.
Bombay Sapphire Premier Cru Murcian Lemon has an ABV of 47% and is available at an RRP of £30.
The new gin celebrates the connection Bombay Sapphire has to the Murcia region as Ivano Tonutti, master of botanicals at Bombay Sapphire, said: "I am delighted to showcase the work of our suppliers and farmers in Murcia, many of whom I've known personally for over 20 years, in a truly remarkable gin."
Bombay Sapphire has called the new gin a perfect gift for gin lovers and budding mixologists alike this Christmas season.
Dr. Anne Brock, master distiller at Bombay Sapphire, said: "Bombay Sapphire Premier Cru is sure to impress and delight gin lovers everywhere with its distinct, yet subtle citrus flavour profile that shines in a wide array of cocktails, lending itself beautifully to iconic drinks such as the French 75 or a classic martini cocktail with a lemon twist."