Gin brand lands in a can with tonic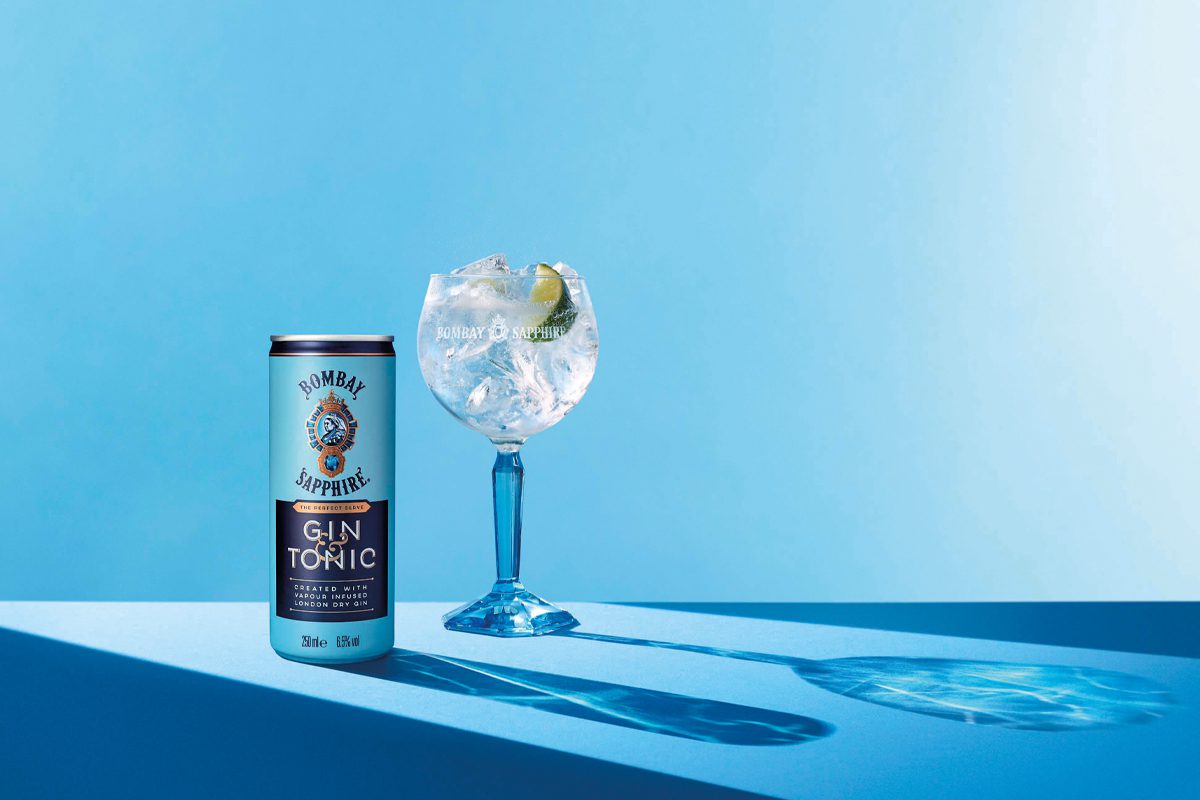 PREMIUM gin brand Bombay Sapphire is now available as a ready-to-drink G&T can.
The 250ml can has a 6.5% ABV and has been launched with an RRP of £2.80.
Victoria Morris, vice president of global marketing for the brand said: "I am delighted to announce our latest addition to our growing portfolio.
"Recent studies show that last year ready to drink became the fastest growing category in the total UK alcohol market.
"Master of botanicals, Ivano Tonutti and master distiller, Dr Anne Brock, spent time refining a formula that answers the demand for a product that doesn't forego quality for the sake of convenience.
"We look forward to shaking up the ready to drink category with an option that our fans will love, and that promises to be unrivalled when it comes to taste."
The matte finish can is 100% recyclable and is designed to protect the liquid from sunlight keeping the contents fresher and colder for longer.
Morris added: "Bombay Sapphire has been disrupting the category ever since its blue bottle landed on shelves within a sea of green glass.
"As a permanent SKU in the brand's portfolio, the Bombay Sapphire & Tonic ready to drink will remain widely available throughout the summer months, for gin fans to pick up for summer hosting occasions such as picnics, barbecues and festivals."