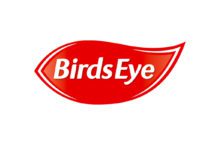 JIM Shearer has joined the team at Birds Eye Limited as the new marketing director for the UK & Ireland.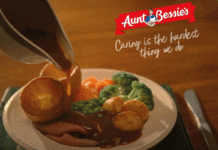 Aunt Bessie's is back on TV screens as part of a £3.1 million marketing investment in the brand.
They say there is no such thing as a free lunch, but that is exactly what Aunt Bessie's has been offering as part of its latest consumer campaign .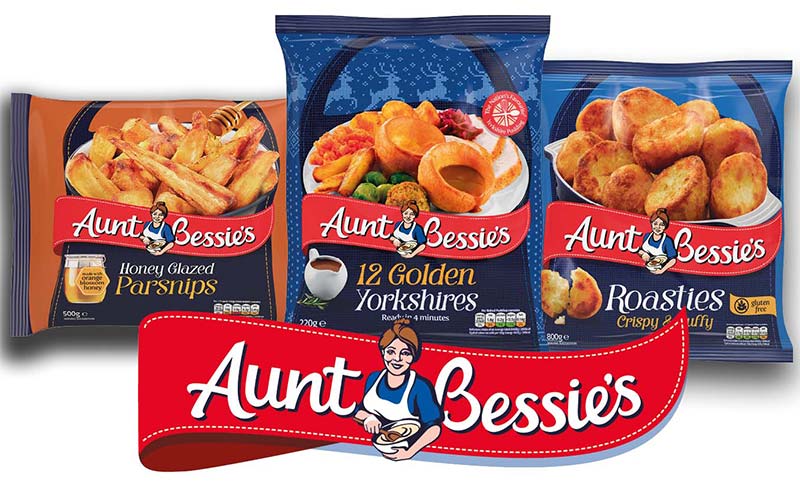 FROZEN food favourite Aunt Bessie's has launched a new competition for convenience retailers to get their customers to make roast dinners at home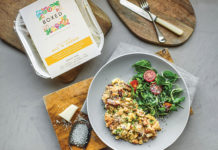 HULL based William Jackson Food Group, the company behind Aunt Bessie's, has launched Boxed, a new range of frozen prepared meals.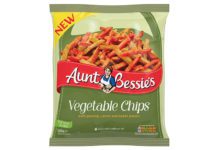 AUNT Bessie's is tapping into the healthier eating trend with the launch of new frozen vegetable chips. Packs of Aunt Bessie's Vegetable Chips contain...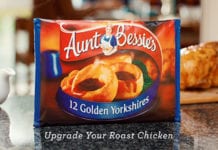 FROZEN food brand Aunt Bessie's, is being backed by an £8 million winter campaign that promotes serving Yorkshire puddings with roast chicken as well...