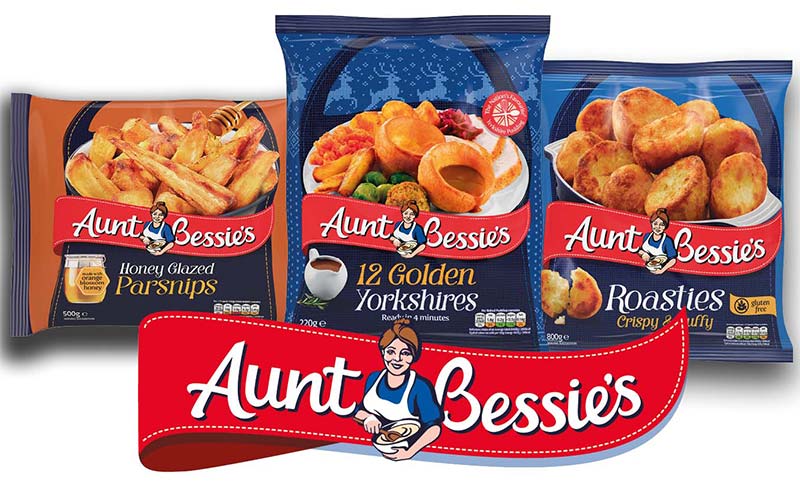 FROZEN food favourite Aunt Bessie's has launched a new competition for convenience retailers to get their customers to make roast dinners at home.
Running as part of the 'Bring out the Bessie in you' campaign, the firm will offer one retailer the chance to win a 'Roast & Ramble' for their local community.
The winning store will see an Aunt Bessie's van pitch up on Sunday 16 December, offering customers a bag filled with everything that they need to go home and make a roast dinner.
The 'Bring out the Bessie in you' campaign centres around the idea that the roast dinner – traditionally thought of as a Sunday meal – can be easily made midweek by including three easy frozen products.
Aunt Bessie's marketing director Hannah Haas told Scottish Grocer: "You can stock everything that your local community needs for the perfect roast dinner with just three products: Aunt Bessie's Yorkshires, Roast Potatoes and Parsnips.
"These can just make things much simpler, rather than having to start from scratch."

The three products will be promoted in a new advert that accompanies the campaign, as well as in new packaging which will be released in 2019.
For retailers who want to enter the Roast and Ramble competition, they can do so via email with a picture of their in-store freezer stocked with the three core Aunt Bessie's products: Yorkshire Puddings, Parsnips and Roasties.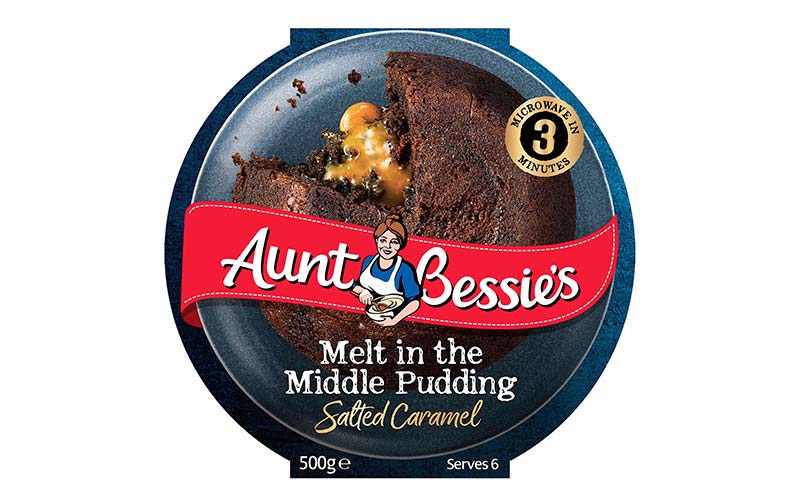 • Aunt Bessie has also launched two new dessert options. The new Melt in the Middle range comprises Belgian Chocolate Chip and Salted Caramel, which
are both priced at £2.50-£3 for 500g.