ScotGov has pressed pause on HFSS restrictions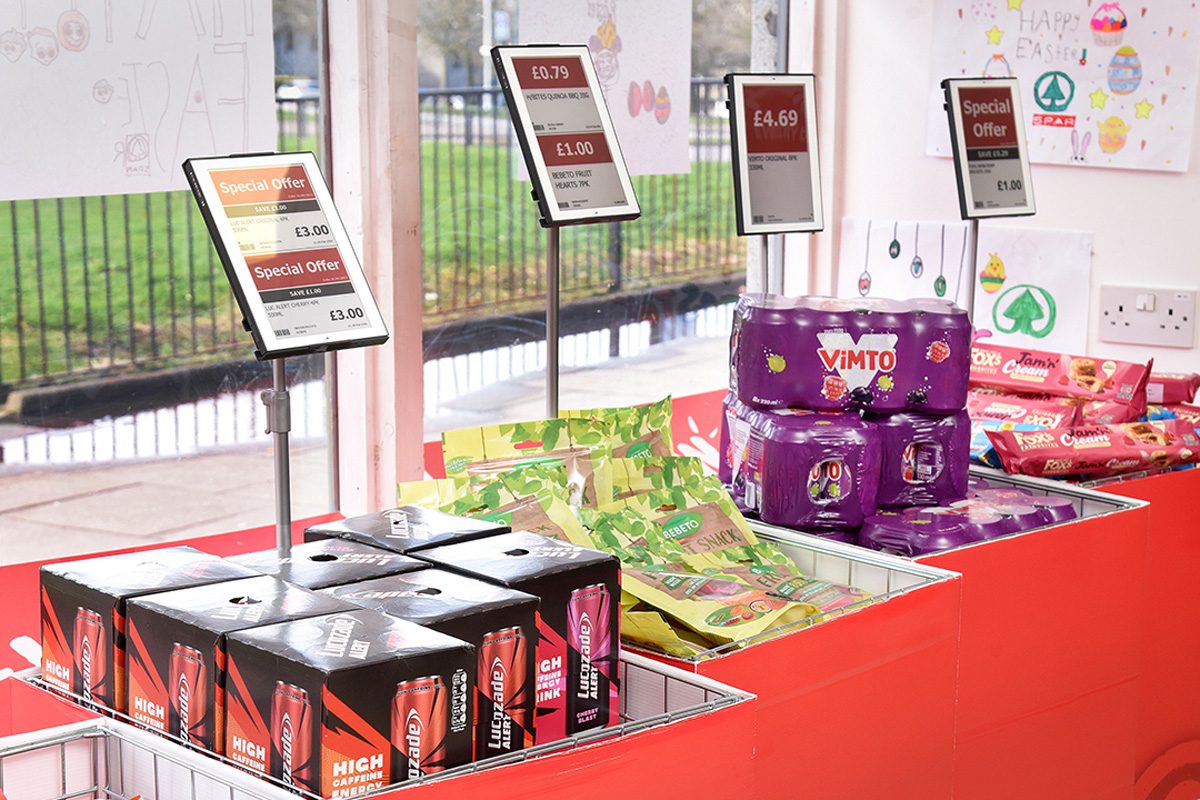 The Scottish Government has announced a pause on plans to ban promotions on high in fat, salt and sugar (HFSS) products in Scotland.
Speaking in a meeting of the Parliament on diet and healthy weight consultations, Jenni Minto, minister for public health and women's health, announced that ScotGov would be taking a more "direct and efficient" route to curbing obesity in Scotland and will review these plans in the autumn.
She said: "Therefore, rather than introduce the public health (restriction of promotions) bill, I plan to consult on the detail of proposed regulations this autumn.
"That will include proposals to restrict the promotion of less healthy food and drinks in prominent in-store locations, such as at the end of aisles or beside checkouts.
"We also propose to target certain price promotions, such as multi-buys and unlimited refills, that encourage people to buy more than they actually need."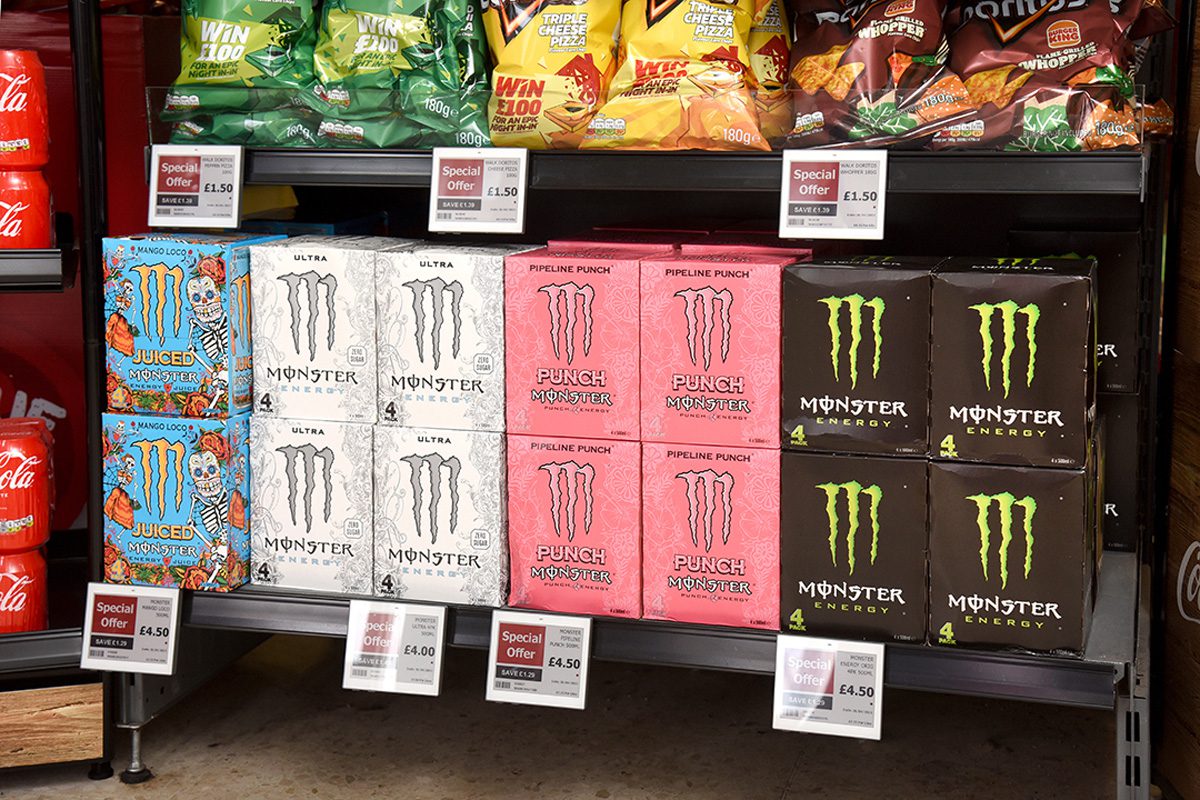 Further to this, the minister also announced plans to halt mandatory restricted age sales for energy drinks as well as stopping plans for hospitality venues having to display calorie information on menus.
The new announcements from ScotGov follow on from consultations on all three matters which MSPs said provided the evidence to take the steps that they have now taken.
Members of the industry have welcomed the news from the government with David Thomson, chief executive officer at Food and Drink Federation Scotland, stating the firm's eagerness to work with ScotGov on new consultations.
He said: "We are heartened that the Scottish Government appears to be making good on its promise for a new deal with Scottish businesses.
"Scotland's food and drink manufacturers and shoppers are continuing to face the impact of record food and drink inflation.
"We look forward to constructive discussions with the Scottish Government on the impact these policies will have on our vital food and drink industry.
"Since 2019 our voluntary industry-led Reformulation for Health Programme has removed hundreds of millions of calories from the Scottish diet.
"We urge the Scottish Government to continue to support practical initiatives – like this one – which are making everyday food healthier."
Pete Cheema, chief executive at the Scottish Grocers' Federation, said: "We very much welcome the Scottish Government's decision to review these restrictions.
"Many businesses and households across Scotland are still struggling with a cost-of-living crisis, and convenience stores are facing an incredibly challenging trading environment.
"Food inflation and energy costs remain stubbornly high, and the uncertainty that comes with the burden of regulation is having a tangible impact on small businesses and communities.
"SGF promotes responsible retailing, and we are proud to deliver the Healthy Living and Go Local Programmes with the support of the Scottish Government. Local stores support their local economies, and many of the life-line services they offer are essential to providing a 'full basket' for customers.
"We are glad to see the Scottish Government has taken this to heart and is acting straight away on the New Deal for Business. However, potential restrictions in the future are a key concern for our members and we will continue to engage with government on this issue over the coming months."