The Scottish Government has pressed pause on plans to restrict promotions on HFSS products until autumn following consultations on the matter.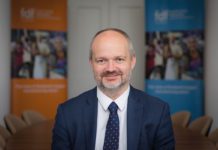 FDF Scotland bosses have hit out at the Scottish Government's plan to restrict the promotion of HFSS products.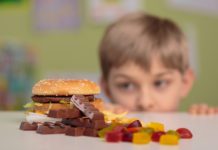 THE Scottish Government has put controversial plans to restrict in-store promotions on ice. Foods deemed high in fat, salt and sugar were in line for...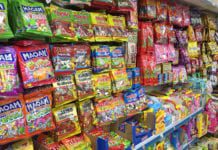 THE Scottish Government has renewed its commitment to restrict food promotions in its programme for 2019/20. While the commitment does not mean new restrictions are...