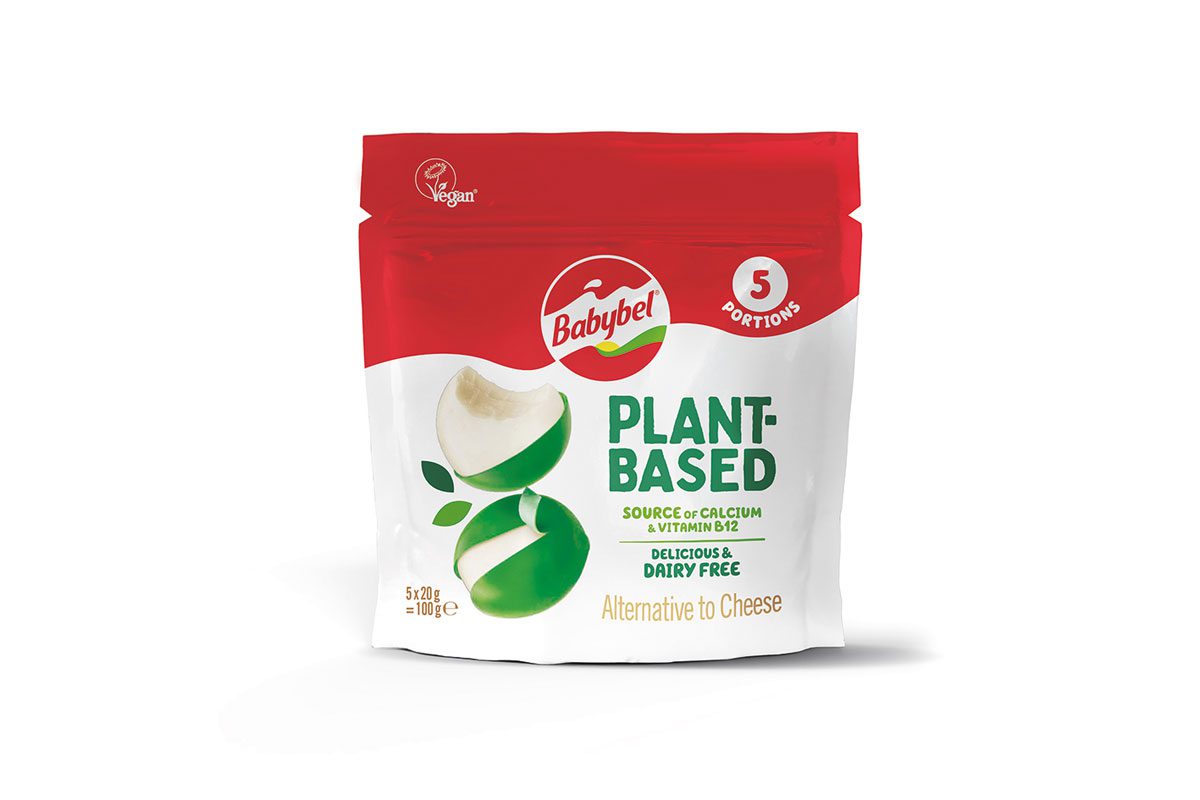 APPETITES for plant-based diets have been growing lately, giving retailers the perfect opportunity to reflect this in stores.
According to data from Upfield, 68% of UK consumers have considered transitioning to a vegan diet.
Bel UK retailers should be able to grab a slice of this market through some plant-based options across some recognisable dairy brands.
One such product is the firm's Babybel Plant-Based variant, which launched last year.
According to Ollie Richmond, brand manager for Babybel at Bel UK, Babybel Plant-Based will help to boost retailers' snack sales.
"The launch of Babybel Plant-Based last year offers a further opportunity for convenience retailers to boost their snacking sales.
"Babybel has seen overwhelming demand for the development of a vegan-friendly Babybel over the years and, with the plant-based market continuing to grow substantially, the new launch offers retailers the chance to meet this consumer appetite," he said.