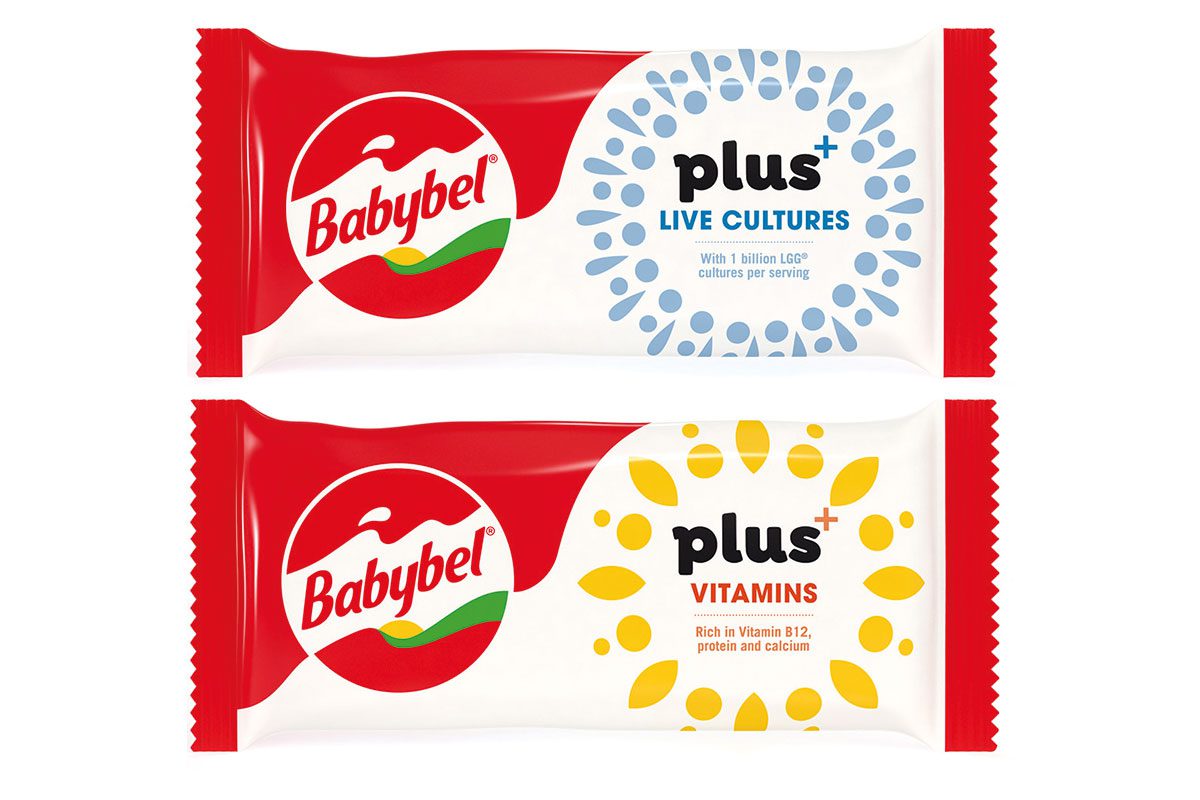 SNACKS that offer a little more can provide retailers with a way to attract health conscious consumers and drive incremental sales.
Cheese snacking brand Babybel reckons its got the perfect solution to meet consumer demand for healthier grab-and-go snack options.
Babybel Plus is the brand's first ever 'functional' cheese snack.
The Plus range comprises two variants: Babybel Plus Vitamins and Babybel Plus Live Cultures. The former blends Babybel Original cheese with vitamins, while the latter contains active ferments. Both are available to retailers in cases of 20.
A spokesperson for Babybel said: "Babybel Plus is designed specifically for the food to go category, and caters to the 44% of eaters thinking that snacks are a good way to add nutrients to your diet."
The brand has also been highlighting the high protein content present in cheese snacks. A spokesperson said: "With 73% of consumers seeing cheese as an easy way to get protein and 55% deeming it to be a healthy snacking choice for children, portion controlled, natural and protein-rich cheese snack favourites like Babybel are a must stock for retailers."