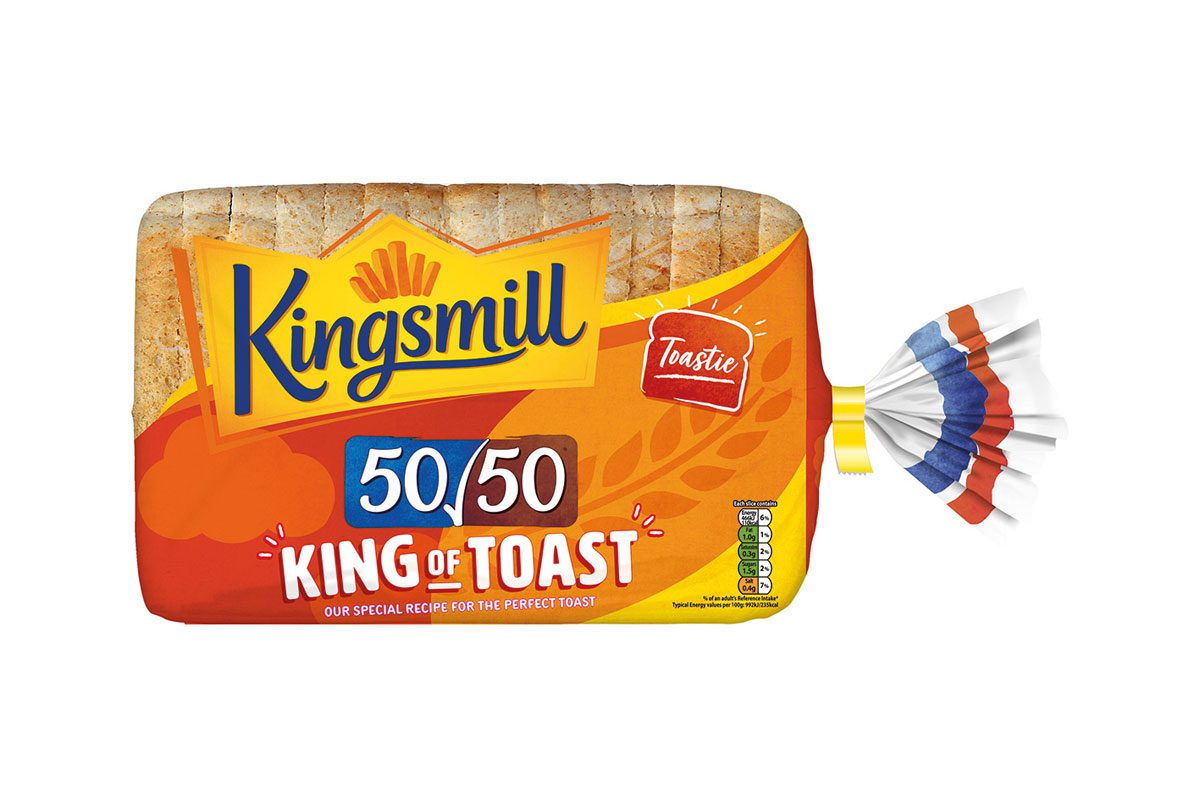 UK consumers aren't getting enough fibre in their diet, but some brands are taking steps to try and improve this.
Chris Craig, MD at Allied Bakeries highlighted consumption figures that reveal the UK adult's average daily fibre intake is just 19.7g, well below the recommended 30g a day.
Allied Bakers has taken steps with its Kingsmill brand to combat this. Craig said the firm has pledged to support its existing higher fibre products, such as Kingsmill 50/50 with communications and labelling to help consumers identify and "make easy swaps" to products that provide added whole grains and/or fibre.
"We will also ensure that the majority of the new bread, roll and savoury morning good products we launch in the future will be high in or a source of fibre," he said.