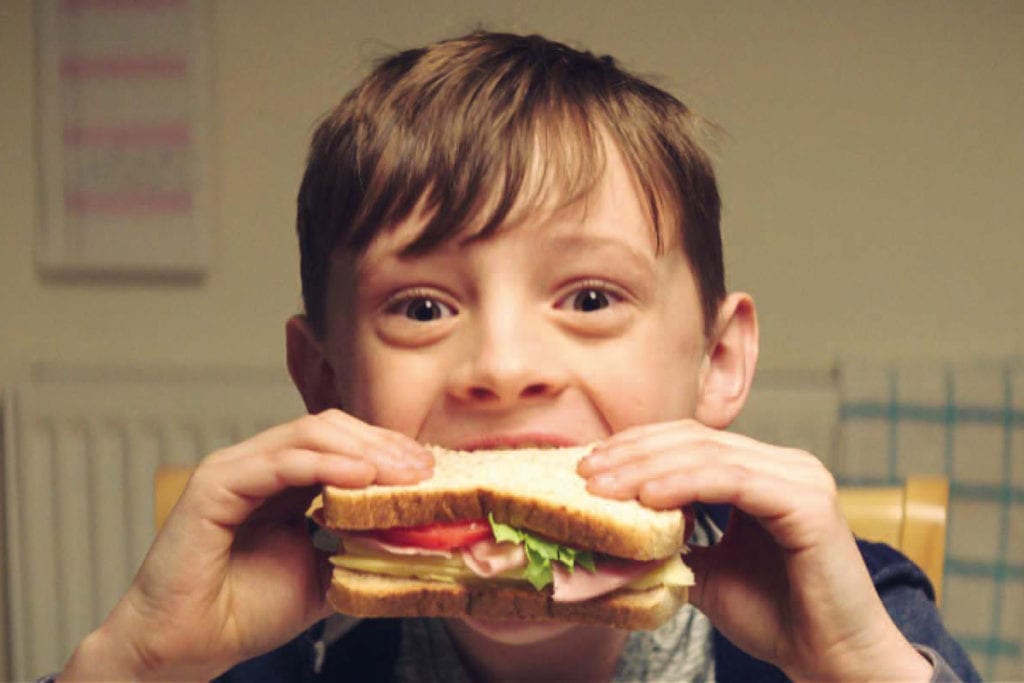 Sandwiches are most popular lunch
THERE are plenty of alternatives out there but, when it comes to the school lunchbox, the sandwich is still king.
That's the picture painted by figures provided by Allied Bakeries. The firm behind Kingsmill highlighted Kantar data which revealed the average person consumes 133 sandwiches every year.
Matthew Cullum, director of marketing at Allied Bakeries said: "Consumers have never had more choice when it comes to lunchtime.
"However, the humble sandwich remains the nations most popular dish and is still a staple of the lunch occasion, with bread and bakery present at 55% of in-home lunch and 65% of lunchbox occasions.
"It is loved for being one of the most versatile, speedy, tasty and affordable lunch options."
Lunch continues to be a key occasion for wrapped bread, Cullum said, accounting for one third of all bakery consumption – either at home or in a lunchbox.