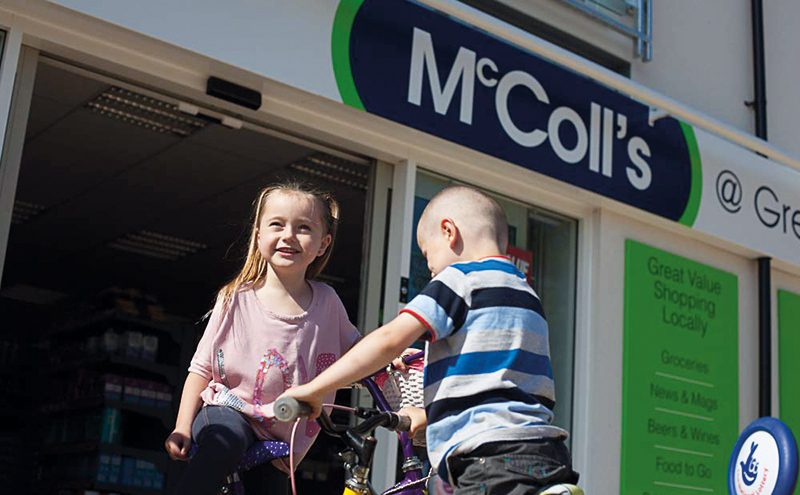 THE Competition and Markets Authority (CMA) has launched an investigation into Morrisons' acquisition of McColls.
Civil servants from the competition watchdog have launched a 'phase one' investigation and will now assess whether the merger could lead to a "substantial lessening of competition."
The CMA has until 8 September to issue its phase one decision. Should it rule that there is potential for reduced competition, a more stringent phase two investigation is likely to follow.
Morrisons acquired McColl's Retail Group in May, saving around 16,000 jobs in the process.
The acquisition of the beleaguered c-store chain followed a bidding war between Morrisons and EG Group – the forecourt retailer owned by Asda owners Mohsin and Zuber Issa.
Morrisons was able to clinch a final hour deal that met the demands set by McColl's administrators PwC UK.
Despite the successful bid, the CMA has ordered McColl's and Morrisons to continue operating as separate businesses while its investigation continues.