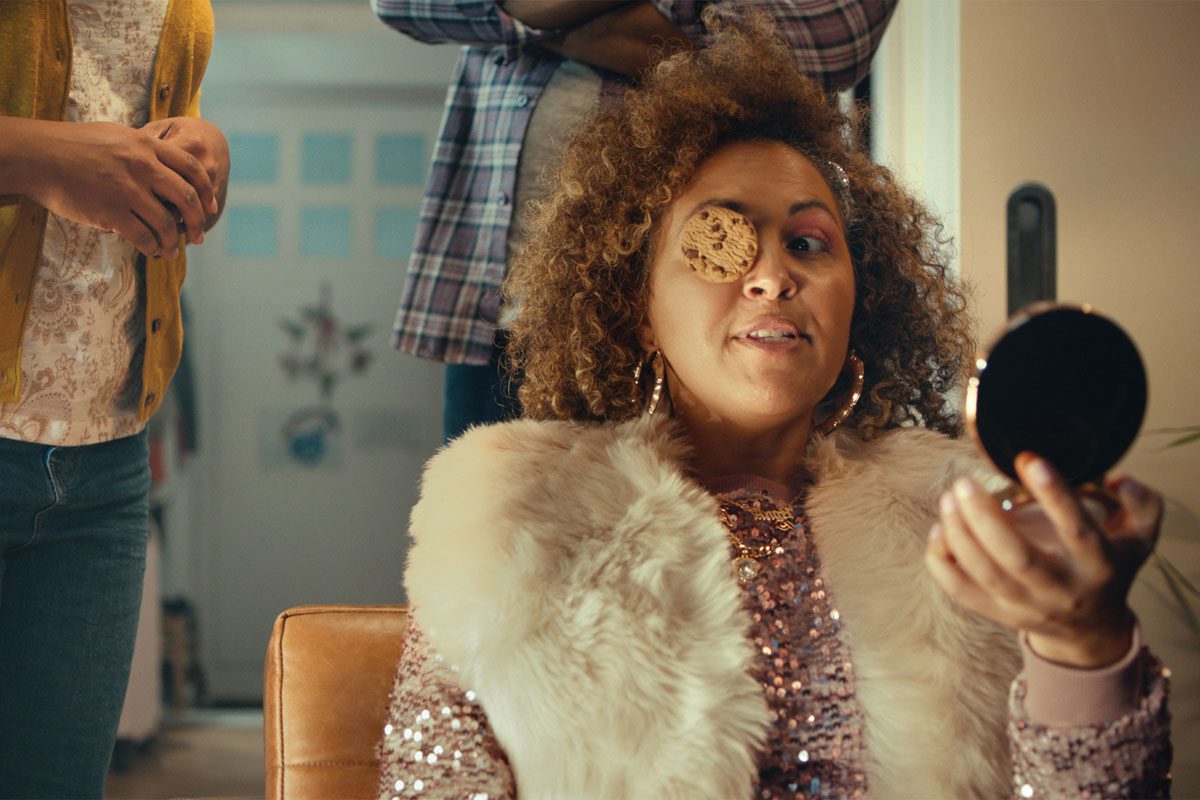 MARYLAND Cookies is back on the small screen with the return of its 'Keep it Kookie' campaign.
Launched on 19 April, the four-week £750,000 campaign includes a new TV ad, as well as further support through in-store and online activity, including a new microsite.

The campaign for the Burton's Biscuit Co brand is set to reach 14.2 million consumers at least three times.
Maryland's latest marketing campaign coincides with the rollout of a new packaging design, and a reformulation across its core cookies range which brings the brand below 100 calories per two-biscuit portion.
Kate Needham, marketing director for Burton's Biscuit Co, said: "Now more than ever, shoppers are looking for little moments of joy, and retailers should take this opportunity to stock up on Maryland Cookies."