Saputo bullish about category prospects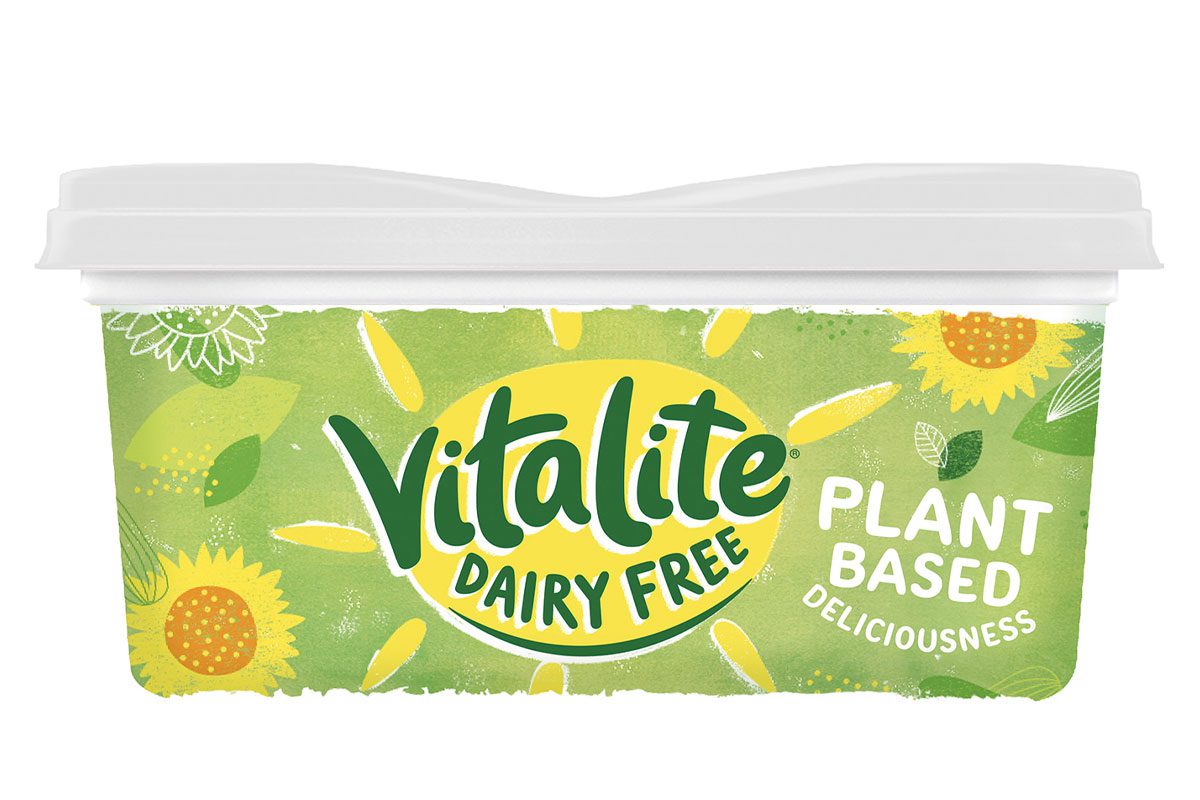 DAIRY-free fever is spreading in the UK. Kantar data for the year to 5 September revealed 45% volume sales growth for dairy-free spreads, with the category now valued at £49.6m annually in the UK.
That level of growth represents a huge opportunity for retailers and Emilie Grundy, marketing controller at Saputo Dairy UK – the firm behind Vitalite – suggested it is set to continue this year.
"Avoidance diets, including vegetarianism, flexitarianism and 'free from' – within which dairy free is the largest segment – continue to grow in popularity.
"Indeed, vegans and vegetarians are projected to make up a quarter of the British population by 2025, and flexitarians just under half of all UK consumers," she said.
To keep up with this growing demand, Grundy recommended retailers to promote more dairy free options in-store using clear signposting with dairy free products sited next to their dairy counterparts and pointed to its Vitalite Dairy Free spread to help maximise sales.
Grundy reckons Saputo's decision to refresh Vitalite packaging last year will help it to stand out on shelf in 2022.
The new-look packaging prominently highlights the brand's plant-based credentials, which Grundy said should appeal to younger shoppers.
She said: "Appetite for plant-based eating is at an all-time high, with almost two and a half million UK households now having a vegan or vegetarian household member, while others are taking conscious steps to reduce their dairy consumption."