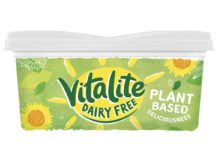 Dairy-free fever is spreading in the UK. Kantar data for the year to 5 September revealed 45% volume sales growth for dairy-free spreads, with the category now valued at £49.6m annually in the UK.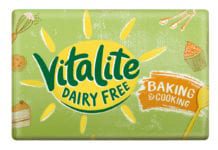 Bakers have a  new free from alternative to choose from, following the launch of Vitalite's new dairy free vegan baking block.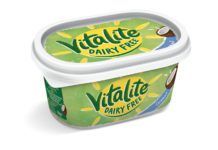 Hint of coconut extends dairy free spread range DAIRY Free spread Vitalite is now available with an additional taste of the tropics thanks to the...